About Fellowship Missions
More Than A Homeless Shelter
At Fellowship Missions, we believe in the power to transform lives. Learn more about Fellowship Missions and our three programs are designed to meet the basic needs of those struggling with homelessness or addiction so they can focus on overcoming the challenges that contributed to their circumstances.
Our 10 years of experience helping homeless individuals and families within our local Warsaw community have given us crucial insight into solutions designed to transform the lives of others.
The test of a civilization is the way that it cares for its helpless members.
Pearl S. Buck
We believe that neighborly love is not about litigating a person's past. It's about helping that person find a future.
Most of us have experienced a time when we depended on the help of others. To transform the lives of those that are homeless or struggling with addiction in our community, we need to consider them as equals. Everyone deserves love and help when they find themselves in need.
We understand that when a person is challenged financially, mentally or with addiction, they can only live in survival mode.
With your help and support, the people we serve can have their first opportunity to change their lives. It's time to empower everyone to achieve a better life for themselves and their families.
We believe that strong communities come together to help their weakest members.
Individuals struggling with homelessness will be able to overcome their challenges when our community sees them as valuable citizens and chooses to invest in their future.
The more community members who get involved, the better chance we have of making a lasting difference for those in our community who need help the most.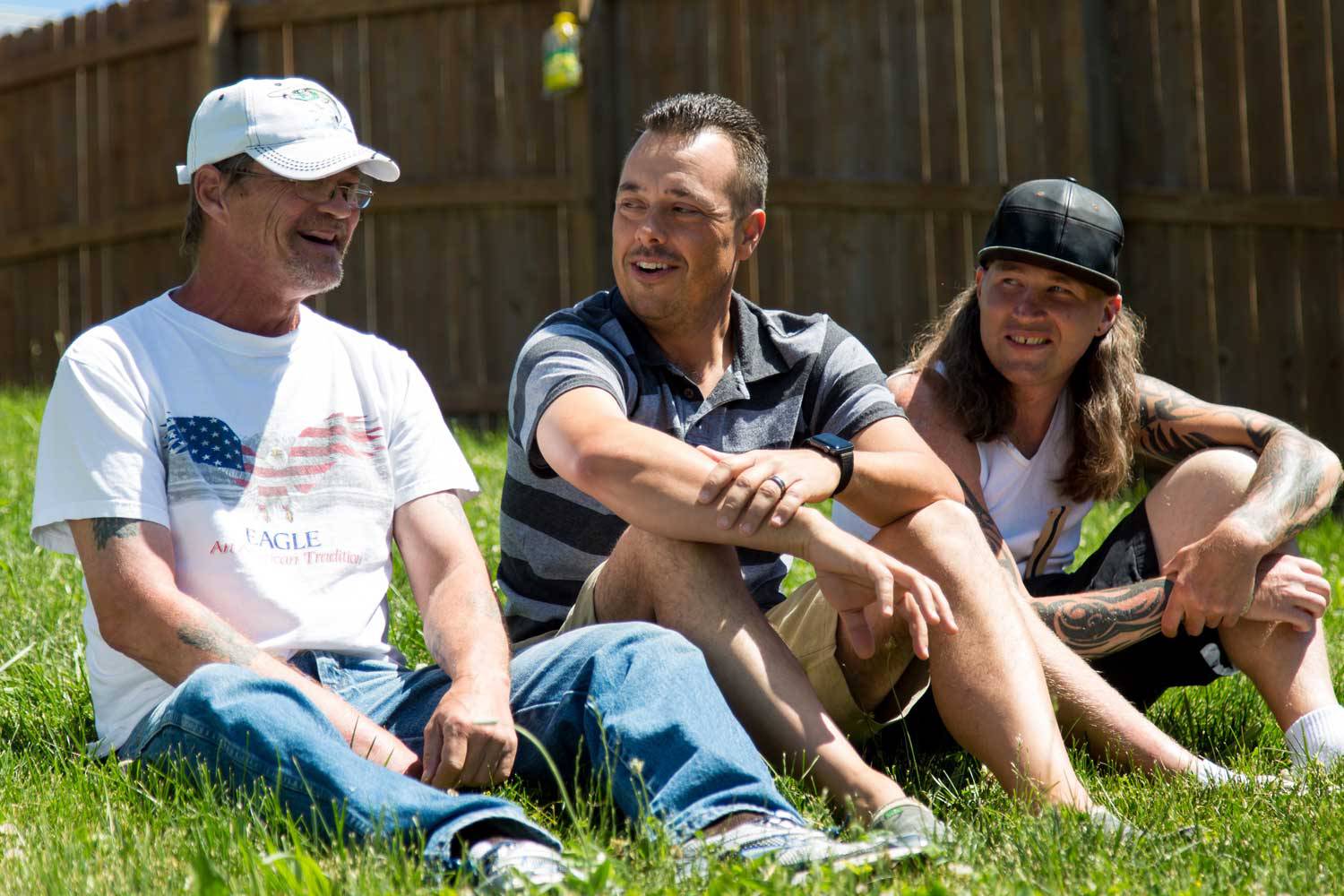 More Information
Helpful Links & Resources