Catalyst Program
Helping You Get Back On Your Feet
Our Catalyst Program is designed to help residents of our emergency homeless shelter rebuild their lives and get back on their feet. We focus on helping residents:
Access stable, safe housing
Gain regular employment
Learn skills and habits to improve their overall wellbeing
A vital part of the Catalyst Program involves our staff identifying the key barriers that keep our residents from becoming self-sufficient. We then work with our residents to address and overcome these roadblocks from a Biblical perspective.
The Catalyst Program Encourages Personal Transformation Through:
Identifying the needs of each resident
Connecting residents to appropriate community resources
Helping individuals and families develop basic life skills through mediated discussions
Addressing long-term needs that can be met through social services, education, and healthcare services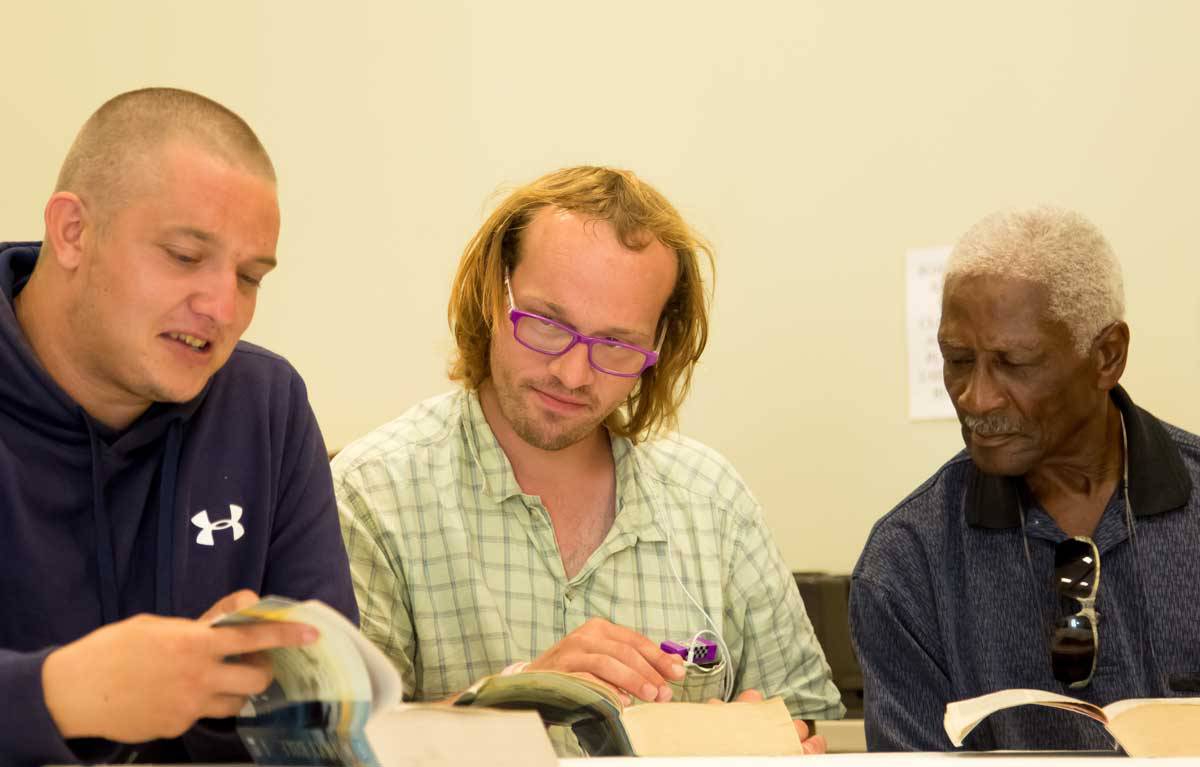 Have an emergency? Call 911. Need resources? Call our hotline 800-337-3219
More Information
Helpful Links & Resources