Restoring Lives. Renewing Hope.
Homelessness And Addiction Recovery.
We're here to help.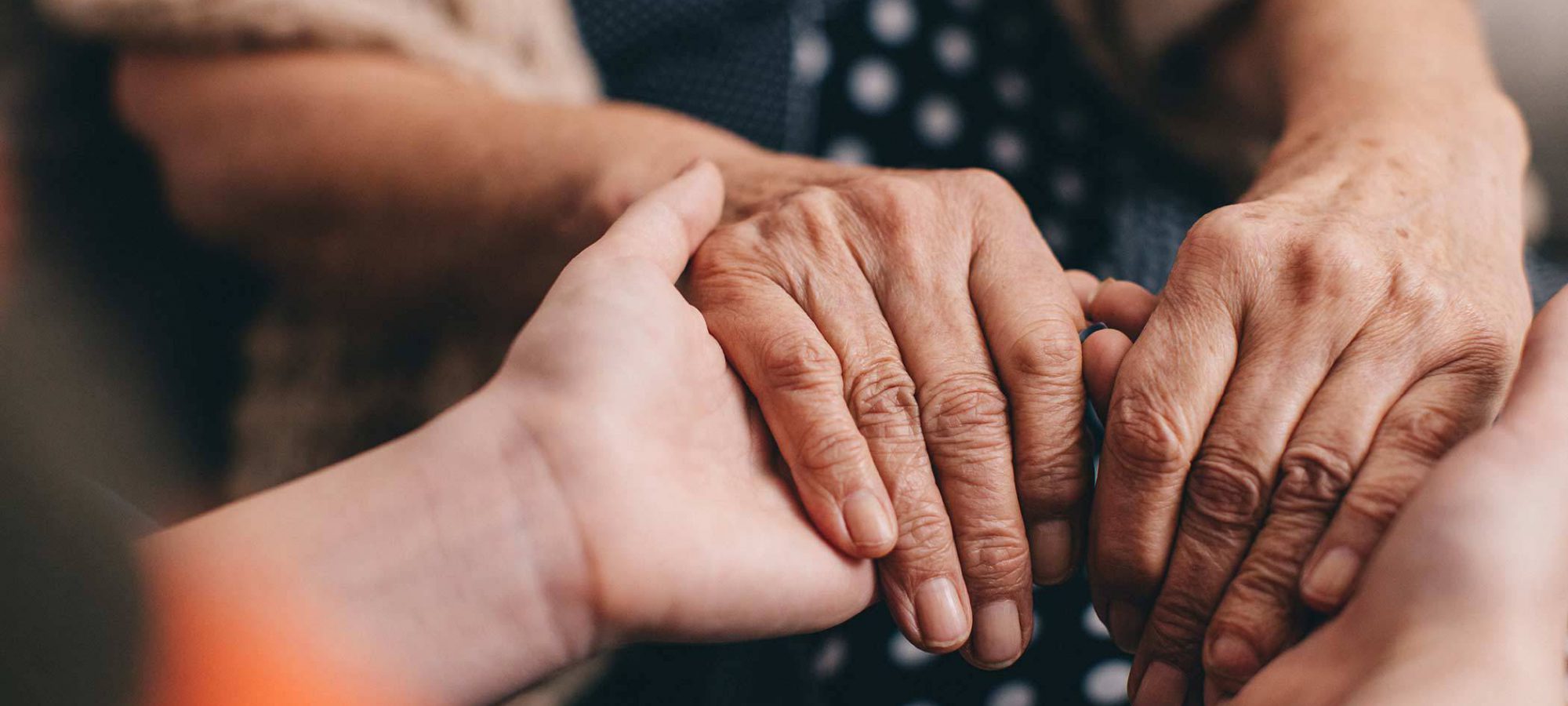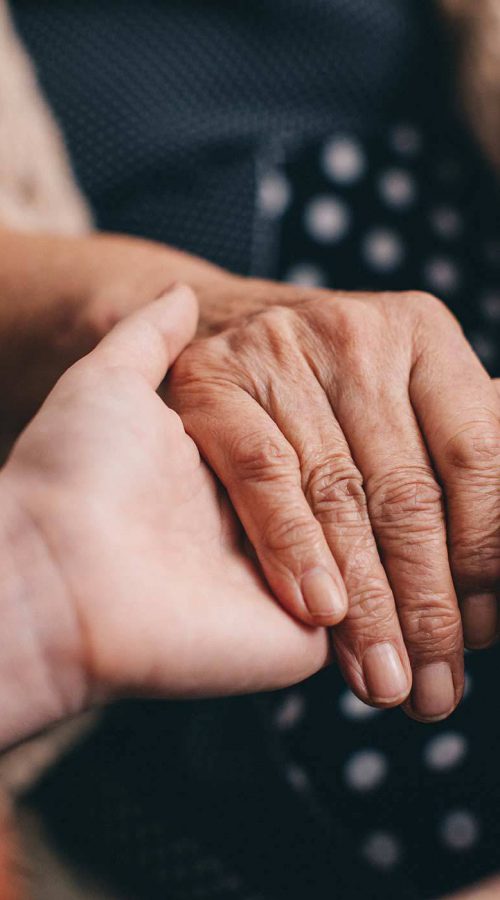 Welcome to Fellowship Missions
Helping The Homeless And Addicted In Kosciusko County
Homelessness and addiction are not always a choice, but loving your neighbor is.  Many of us have been in a time or place in life where we needed the help of others. At Fellowship Missions, we know every person was created equally and has value. This truth is what drives Fellowship Missions to help transform the lives of those who are homeless or suffering from addiction in our Kosciusko County community.
Have an emergency? Call 911. Need addiction resources?
Call our recovery hotline: 800-337-3219
Our Blog
News, Updates, and Stories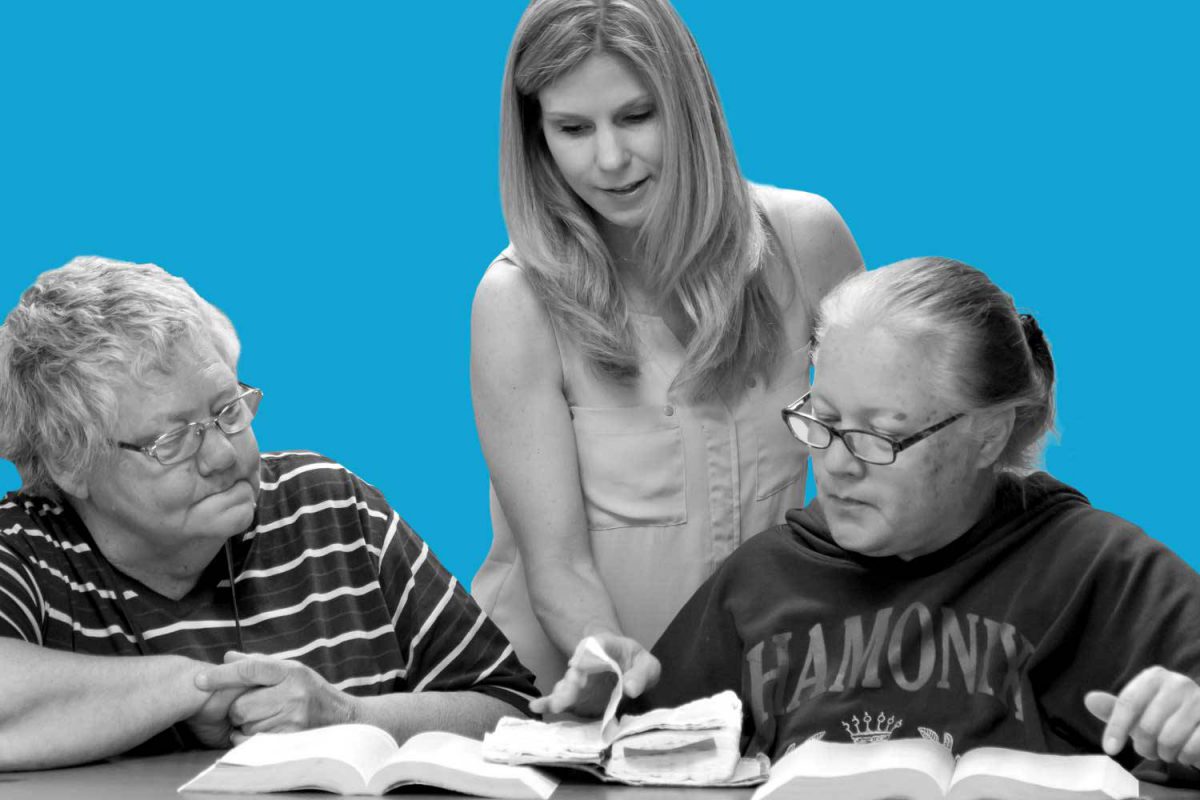 Committed to Transformation
Lives Are Changing
The programs at Fellowship Missions are designed to help our residents rebuild their lives and get back on their feet. We focus on helping residents find safe, stable housing, employment, and learn habits to improve their overall well-being. Part of this process involves assessing the barriers that block residents from becoming self-sufficient and then addressing these barriers from a Biblical perspective.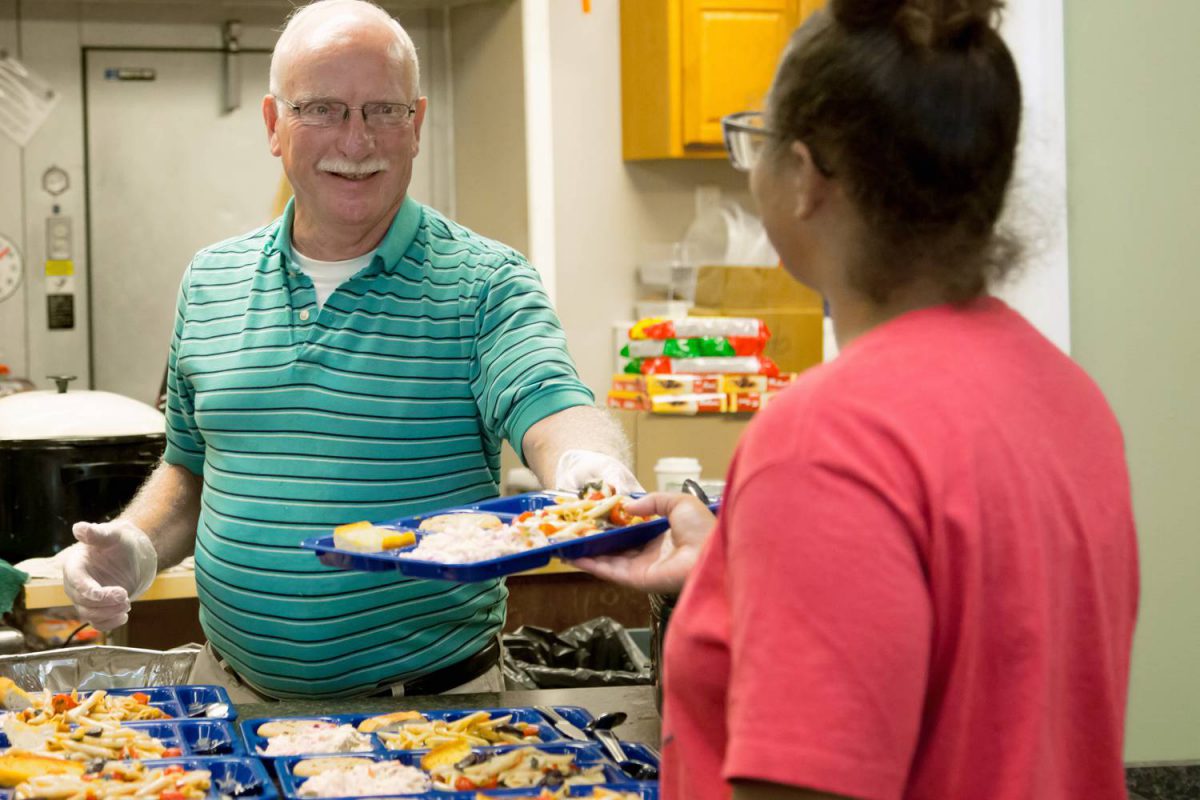 How You Can Help Those In Need
We Rely On Our Community Volunteers
A strong network of volunteers is key to being able to help those struggling with homelessness and addiction in our community. We need all types of volunteers at Fellowship Missions, no matter what your availability and skills are, we need your help! Our volunteers help prepare and serve meals, answer phones at the front desk, provide transportation, take care of children, and more.
Not able to volunteer? You can donate food and other necessary items we depend on at Fellowship Missions!