We Can't do This Without You
Restoring Lives. Renewing Hope By Loving Your Neighbor.
There's no way we can bring hope and restoration to the most vulnerable in our community by ourselves. At Fellowship Missions we rely on both the financial and volunteer support of our community members.
We believe everyone deserves the opportunity to live a healthy, meaningful life, which is at the core of every service Fellowship Missions provides.
There are a variety of ways you can help make a difference by supporting Fellowship Missions.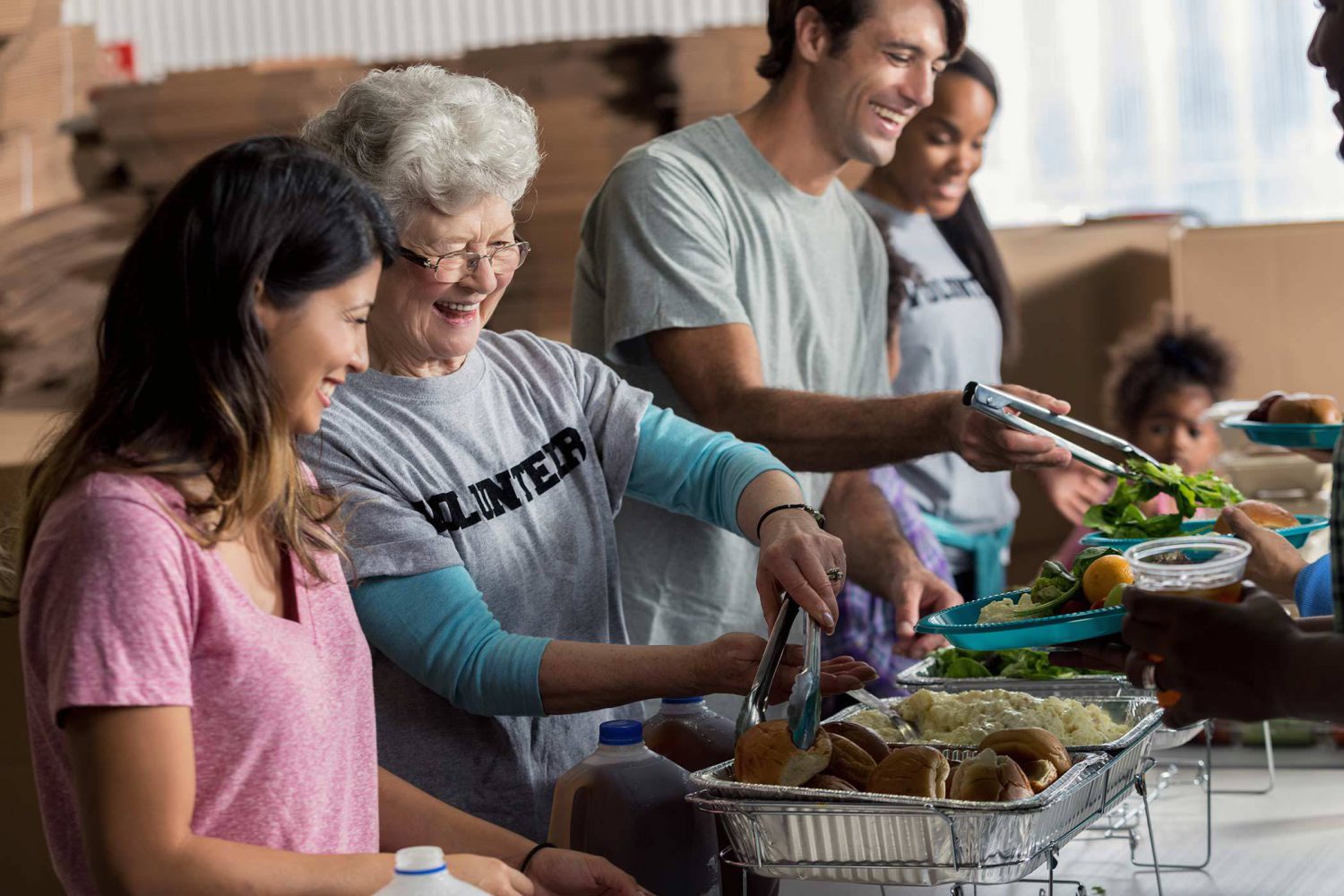 Our Needs List
Can you help by donating physical items? View our needs list for the most up-to-date information. If you have any questions, call us at 574-268-9555.