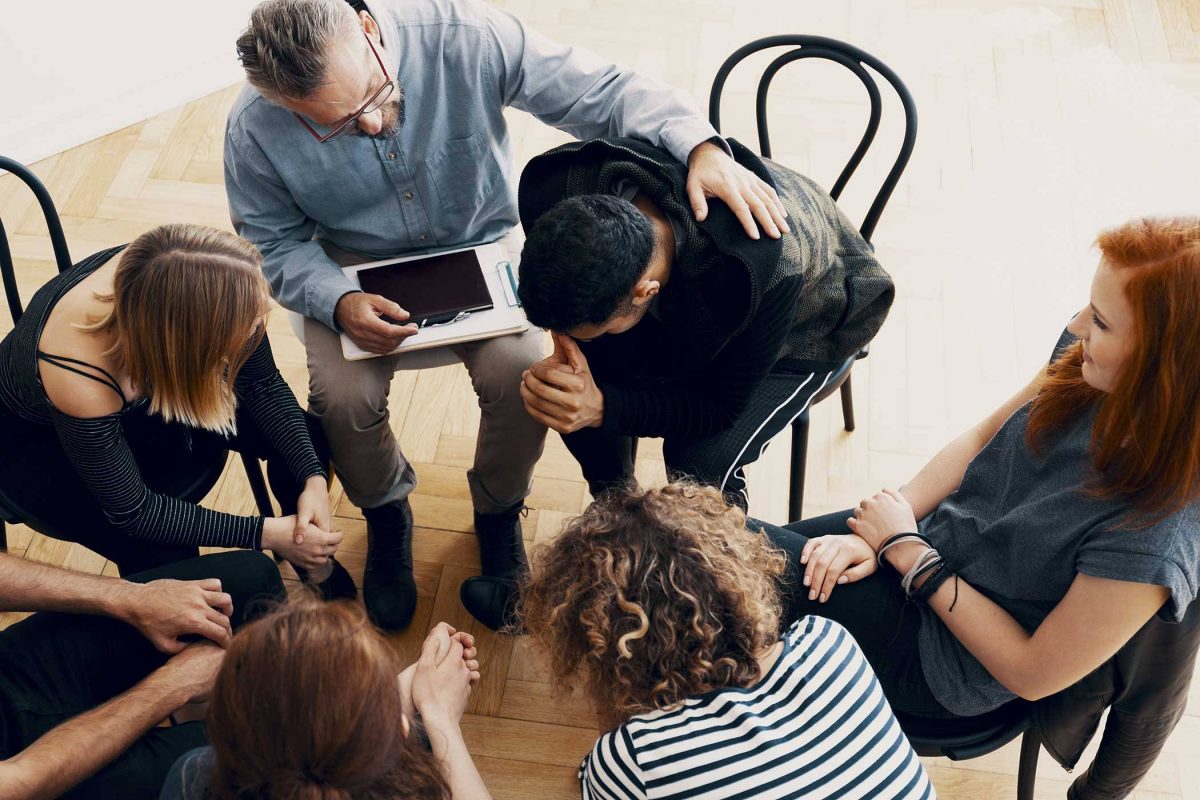 We're so excited to announce that anyone in need of addiction recovery resources, support, and solutions in our Warsaw community can get help with us here at Fellowship Missions. Prior to this announcement, you may have heard of a non-profit organization called A Bridge To Hope, providing resources to help those struggling with substance abuse and addiction in the Warsaw area.
In 2019, A Bridge To Hope decided to dissolve as an organization and asked Fellowship Missions to expand their services to include support for those suffering from addiction.
I'm humbled that Fellowship Missions was asked to bring A Bridge to Hope under our umbrella. We're excited for the future of Fellowship Missions Recovery Services and ready to partner with all the great organizations serving our recovery community.

Eric Lane, Executive Director & Founder
At Fellowship Missions, we're here to help lead and unite our community's resources to provide solutions to those affected by addiction in three ways:
Education
By creating awareness and sharing educational resources about substance abuse and addiction, we can better help those suffering within our community.
Treatment
If you're ready to get help treating your substance abuse or addiction, we can provide you with the resources to find the help you need.
Connection
No one should have to fight substance abuse and addiction alone. At Fellowship Missions, we connect you with a Recovery Coach and support groups to help support you, your friends, and the loved ones in your life suffering from addiction.
About Fellowship Missions
Fellowship Missions has been serving the Warsaw, IN area since 2010, helping meet the basic needs of those struggling with homelessness. Our emergency shelter, addiction recovery services, and Catalyst program each provide essential services to those in need in our Kosciusko County community.
Fellowship Missions' goal is to not only provide food and shelter for those in need, but to also help emergency shelter residents get plugged into the greater Warsaw area and become self-sustaining members who enjoy making meaningful contributions to their community.