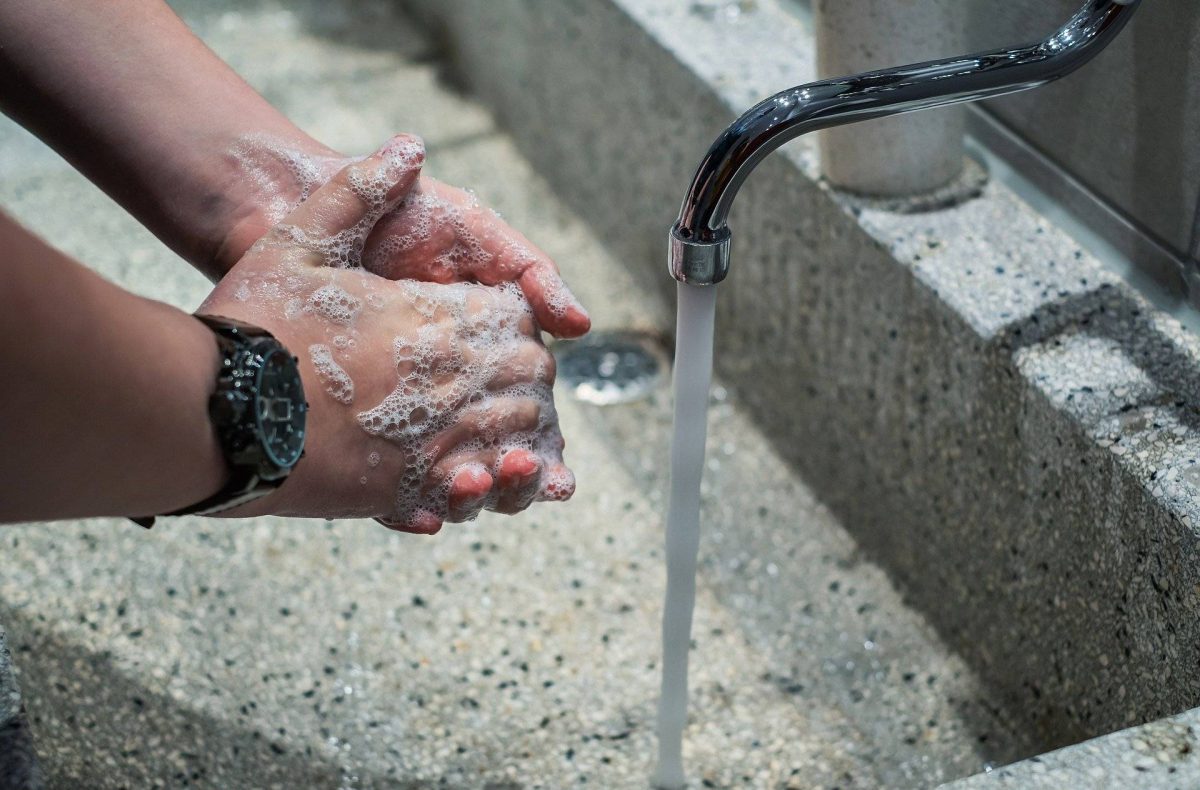 Dear Friends, Community Members, and Volunteers,
Are you overwhelmed with the seemingly endless news about the COVID-19 pandemic? I wanted to reach out during this stressful time and assure you that Fellowship Missions is still here and working hard to help those in our community who need our help the most.
As of the date of this letter, no known cases of coronavirus have been identified at Fellowship Missions. We're not only praying this continues to be the case, but are actively taking steps to keep our staff and residents healthy.
We are working closely with the Kosciusko County Health Department, Warsaw city officials and Governor Holcomb's office to continually evaluate what the best practices are for Fellowship Missions. We have created emergency response plans and have put other protective measures in motion and ask for your continued prayer as we navigate this uncertain time.
As a precaution for our staff, guests, and volunteers, we have had temporarily suspend all volunteer involvement here at Fellowship Missions. Because of this, our staff members will be stretched thin, as will our resources. We need your help right now to allow Fellowship Missions to keep helping those in need.
If you're like me, I'm sure you're feeling the stress of this outbreak. It's likely caused disruptions in how your family is able to get the resources you need. Many of us are feeling alone and afraid because of the recommendations for social distancing. This is the time for us to come together as a community, even when we can't physically support one another.
With that in mind, I humbly ask you to remember Fellowship Missions. No matter what is happening in the world, we must continue to serve women, men, and children who have nowhere else to go. We are their only safety net, the only thing standing between them and having to sleep on the street.
You can help our community in 2 ways:
praying and giving.
Please pray protection over Fellowship Missions and everyone we serve – many of our guests are at a higher risk to become seriously ill due to underlying health issues. We are reminding ourselves to place our trust in God as our sustainer, provider, and healer.
I also ask that you give if you can. This is an uncertain, economic time, and we fear that giving will drop when it is most needed. To provide critical care and services our community relies on, we need your help!
Donate financially to Fellowship Missions
Donate food and other necessary items
If you would like to prepare a meal, donate the ingredients for a meal, or partner with a local restaurant to deliver a meal for our residents. You can sign up for a meal here!
I know this a scary, unsettling time in our community and around the world. Remember in these uncertain times that our God is good, He is in control, and he is faithful to provide all we need.
Eric Lane, Executive Director & Founder
Fellowship Missions