At Fellowship Missions, everything we do is centered on the importance of loving our neighbors. Our goal to help those in our community experiencing homelessness and addiction can't be reached without your support.
We have an incredible team of staff members and volunteers, but also know that many people in the Warsaw community want to help Fellowship Missions, but don't know where to start.
Volunteer With Us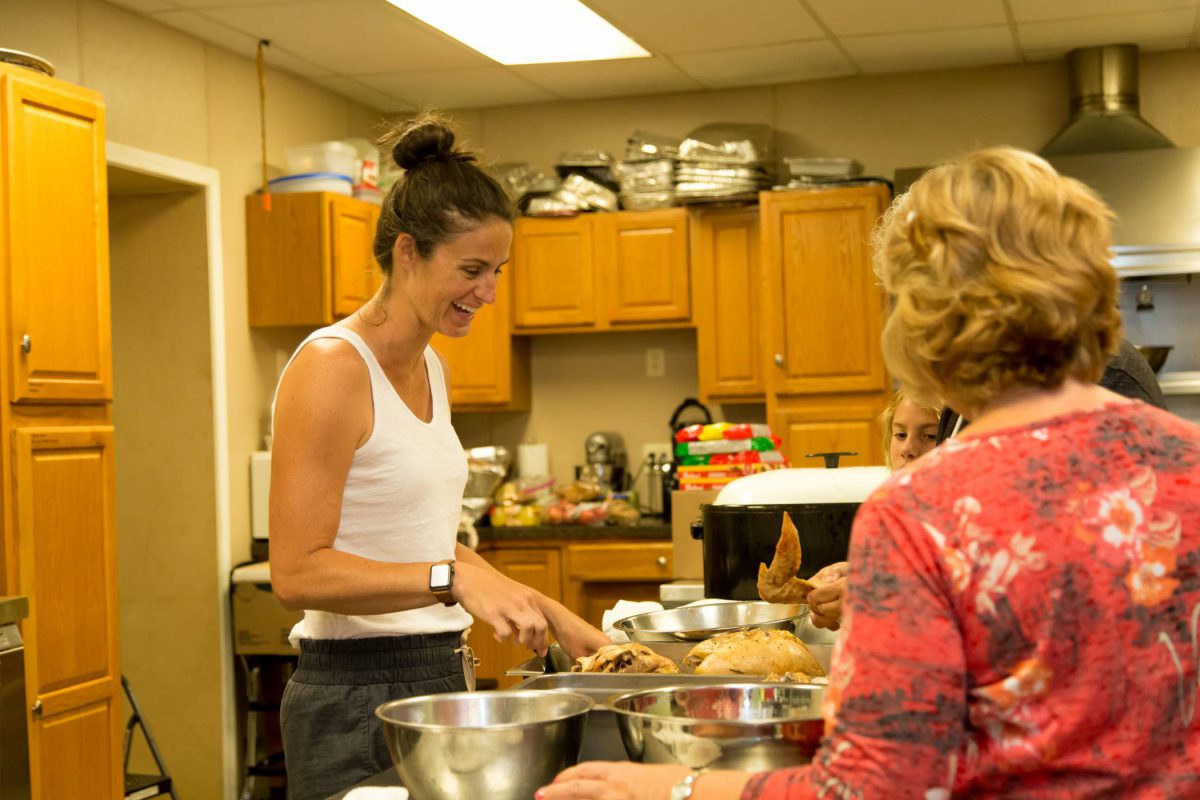 There are so many ways you can help Fellowship Missions by donating your time as a volunteer. No matter where your skills lie, we need you! Our volunteers help prepare and serve meals, answer phones at our front desk, provide childcare, transportation, help us keep our facilities clean, and so much more.
Do you want to connect with people one-on-one and make a difference? Our mentorship program could be the right fit for you. Community members who become mentors create relationships with our residents to help them work through the challenges they face.
Every person can make a difference in our community by volunteering with us. If you don't have a schedule that makes it easy to regularly volunteer your time, consider helping us with a special event. Throughout the year, we participate in community events to help raise the funds and awareness Fellowship Missions needs to continue to support those in the Warsaw, IN area who need it most.
Donate Financially
Our organization relies on the financial support of community donors to be able to do our work. Donations provide food for our residents, help us keep our facility safe and clean, as well as pay the salaries of our dedicated staff members. We depend on the generosity of our neighbors to continue to help support those struggling with homelessness and addiction in our community.
If you'd like to contribute financially to Fellowship Missions, you can easily do that online through our secure website.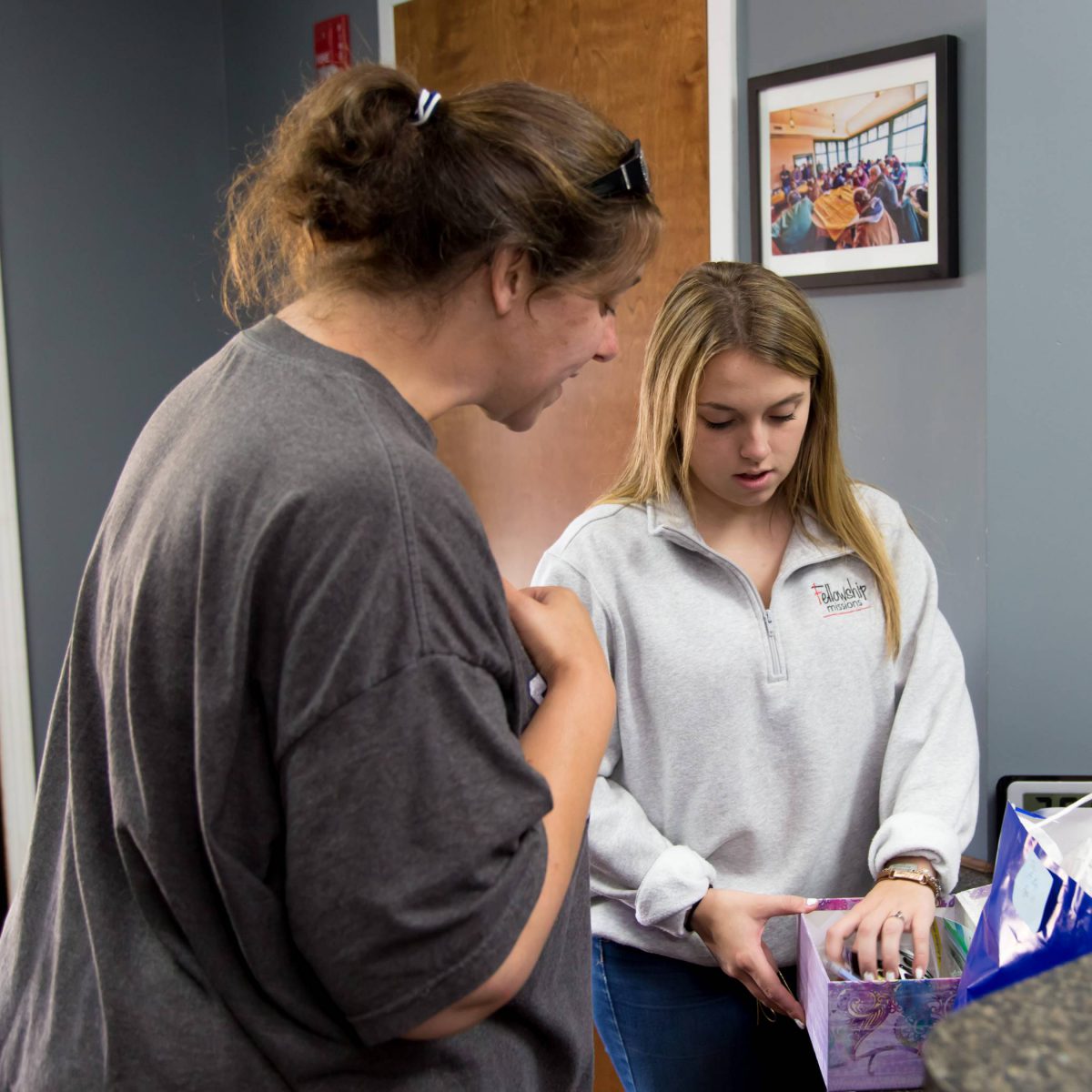 If you'd rather donate items our homeless shelter needs, we keep the list of needs updated on a weekly basis here: https://fellowshipmissions.net/help/shelter-needs-list/ and you can always call us at 574-268-9555 or email info@fellowshipmissions.net for more information.
Pray For Us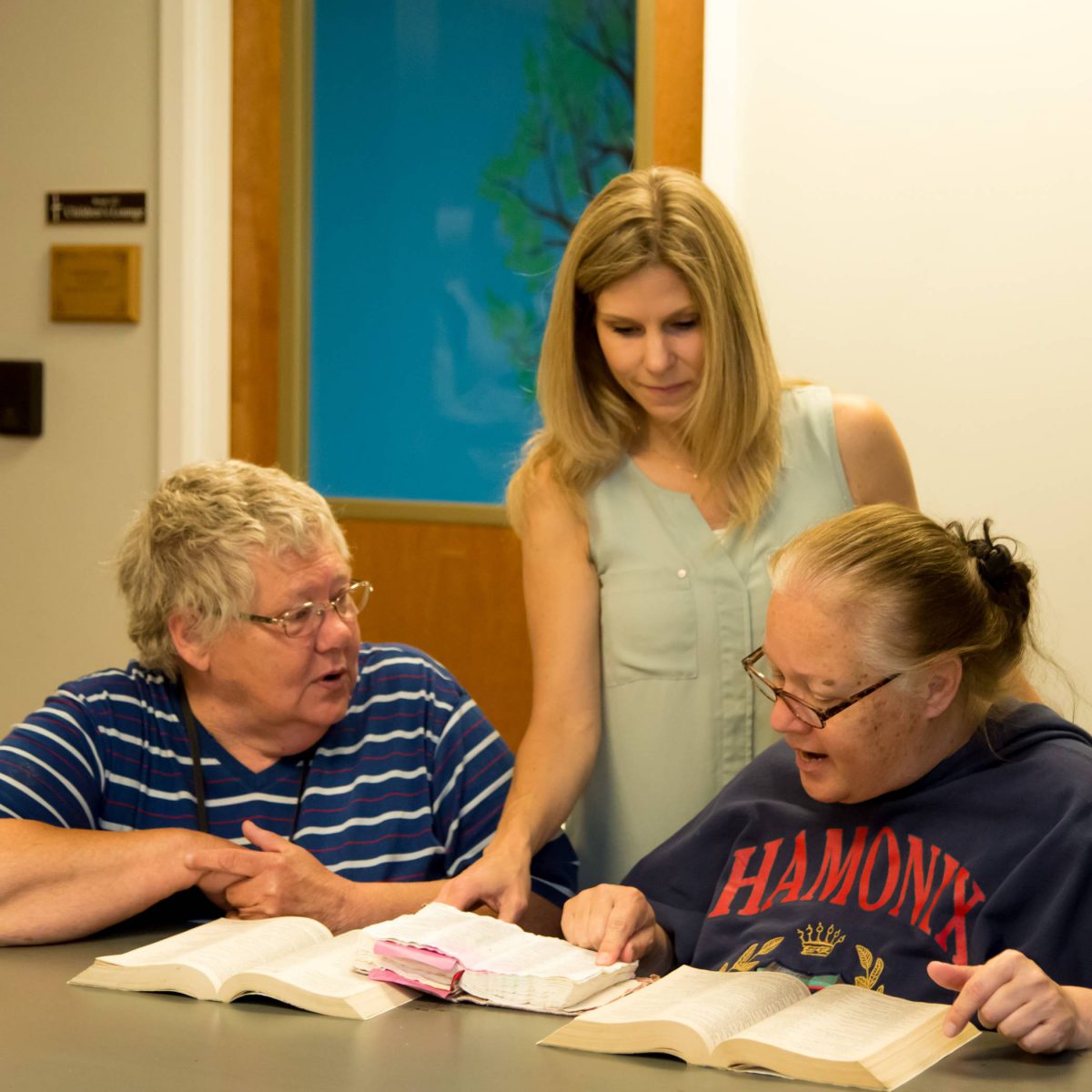 We believe in the power of prayer and have seen wonderful things happen in our community when those around us pray.
How You Can Pray For Fellowship Missions
Pray for the physical and mental health of the residents of our shelter – that they will find the peace God provides while they face difficult circumstances in their lives.
Pray for the continued clarity, wisdom, and strength of our staff members and volunteers as they work hard to meet the daily needs of the people we serve.
Pray for God's protection and provision in every way for Fellowship Missions: that God will provide the funding and resources we need to continue to reach those in need in our community.
Pray that God will use all of the programs at Fellowship Missions to bring about positive change in the lives of everyone who participates.
If you'd like to receive our Prayer Newsletter that includes specific praise reports, shelter needs, and prayer requests, click here to sign up.
Everyone Can Help Fellowship Missions
It doesn't matter who you are, what your skills are, or what your financial resources are – you can help Fellowship Missions by volunteering, praying, or giving. With your help, we can continue to make a lasting difference in the lives of those affected by homelessness in our community.