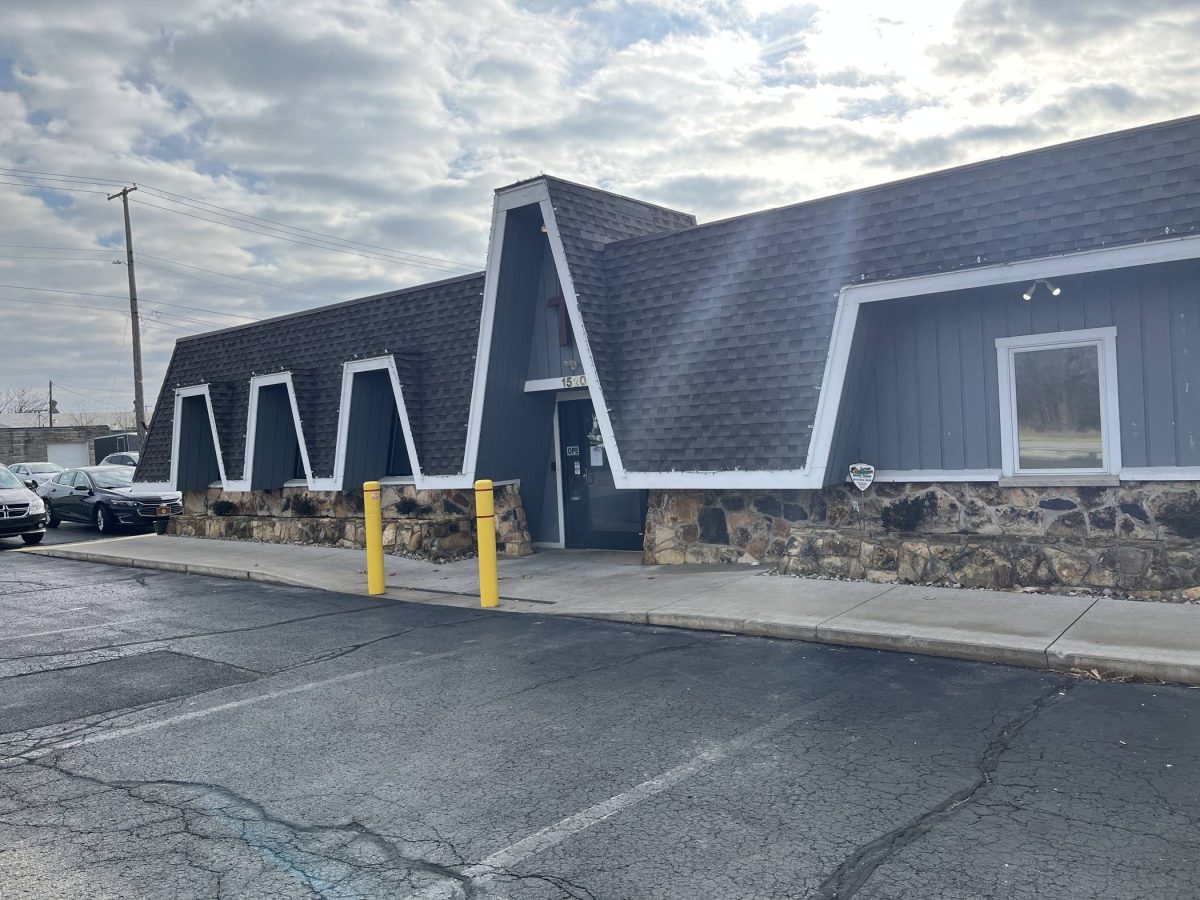 This time of year, we always take time to reflect on our many blessings and look toward the coming new year with excitement. We are grateful you are a part of those blessings we love to reflect upon!
Your generous support through prayer, volunteering, and financial giving has allowed us to continue providing a place of rest and an avenue for life transformation for individuals and families experiencing homelessness and addiction in Kosciusko County.
2022 Growth In Kosciusko County
Because of your support, we've been able to expand services over the past year. We were able to add beds to increase the number of men, women, and youth we can shelter each night.
We are also excited about our new culinary arts program which will include a catering service in 2023. We have experienced God's provisions and guidance continuously throughout this year.
In 2022 we were able to provide emergency shelter to 192 men, women, and children and served over 55,000 meals. Our Life Skills and Recovery Programs teach basic and advanced life skills along with one-on-one mentorship support.
The individuals in our programs are able to participate in devotional Bible studies, as well as attend classes on financial literacy, healing from trauma, establishing healthy boundaries, and parenting, along with many other educational experiences.
We've been so blessed to walk alongside 91 Catalyst program residents as they have transitioned from the emergency shelter, then to the Catalyst program, and now into their own stable housing this year.
Since early 2020 we have been partnering with local community resources through our Addiction Recovery Hub and continue to see God working to help those in our community suffering from addiction. During 2022 we have assisted more than 350 individuals and families in finding safe housing, program, and resources to support their recovery journey.
As much as we celebrate and appreciate all the victories and transformations, we're not done yet! In order to continue to be a catalyst for these victories and transformations we need to raise $100,000 by the end of this year.
We hope you prayerfully consider giving a financial gift to help us attain this goal so we can continue to bring hope and healing to our community. We couldn't do what we do at Fellowship Missions without your continued support and generosity.
Donating is easy, you can give a one-time gift or set up recurring donations using the button below.
Thank you for helping us succeed in our mission!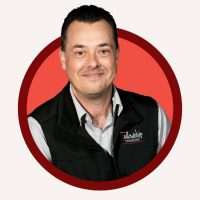 What good is it, my brothers and sisters, if someone claims to have faith but has no deeds? Can such faith save them? Suppose a brother or a sister is without clothes and daily food. If one of you says to them, "Go in peace; keep warm and well fed," but does nothing about their physical needs, what good is it? In the same way, faith by itself, if it is not accompanied by action, is dead. – James 2:14-18