April is National Alcohol Awareness Month. Did you know that, according to the CDC, More than 14 million adults in the United States have an alcohol use disorder and excessive drinking is linked to 95,000 deaths every year?
Many people don't get the help they need due to the stigma surrounding addiction or not having access to the resources they need. Alcohol abuse prevention is something all of us need to be aware of as we help those in need.
At Fellowship Missions we're working to change that within our community and beyond. We've seen firsthand how addiction and substance abuse can destroy lives.
We're committed to being a hub for substance abuse prevention in our community as we connect those struggling with substance abuse to the treatment resources they need.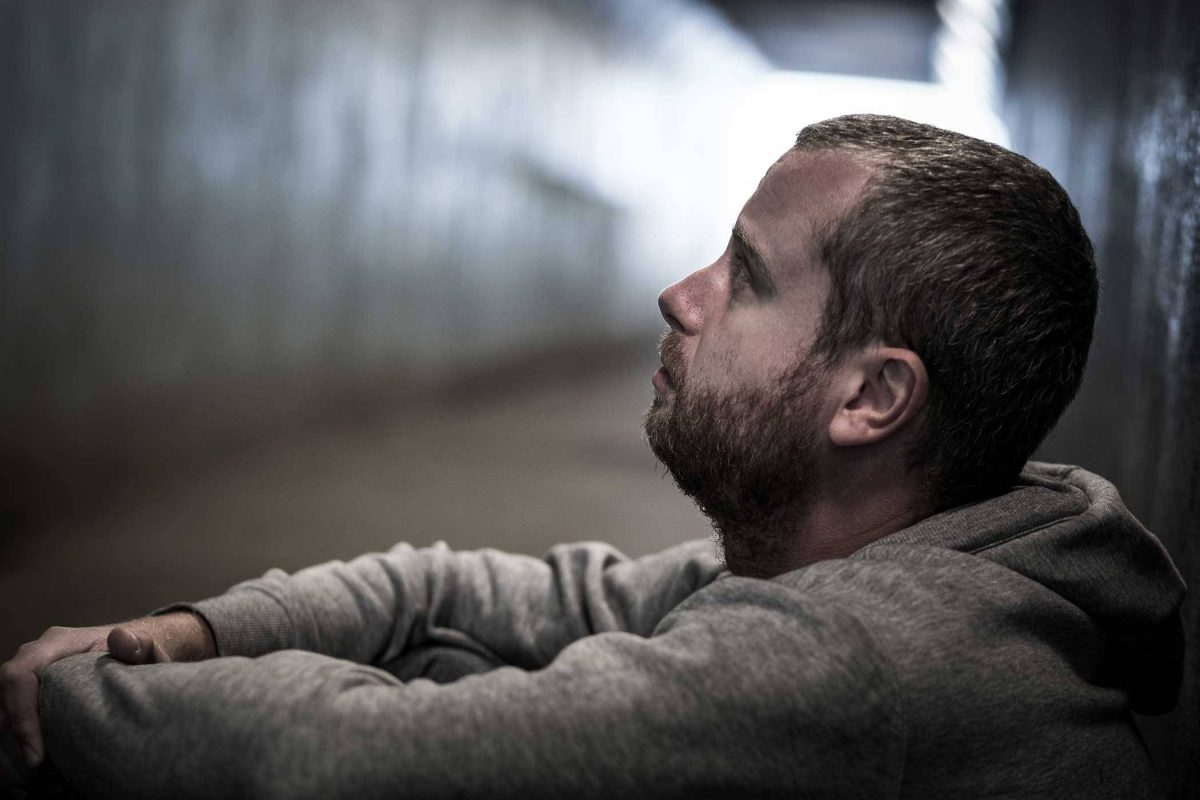 Removing The Stigma Of Alcohol And Substance Abuse
By creating awareness and educating our community about the realities of alcoholism, substance abuse, and addiction, we can help remove roadblocks in front of those who need help. 
No one should have to fight addiction alone. Our goal is to make sure our community has the services everyone needs to find restoration on their recovery journey. 
At Fellowship Missions, we connect those in recovery with a Recovery Mentor and support groups.
Recovery Mentors help those in recovery set goals, connect to a sober community, and are a stable source of support when cravings or thoughts of relapse happen.
You can learn more about what it means to be a Recovery Mentor and how to volunteer here.
Alcohol Abuse Prevention: Know The Signs And Symptoms
Often, the first step toward getting help for yourself or a loved one is recognizing the signs of substance abuse.
Substance abuse and addiction can affect anyone. Many people begin abusing a substance before they develop a serious addiction. If you or someone you love is showing signs of potential alcohol or other substance abuse, call the Fellowship Missions hotline to get help: 1-800-337-3219.
Dramatic changes in personality, habits, priorities, and mood
Inability to meet responsibilities at home or work
Reckless behavior while under the influence of a substance
Continued use of alcohol and other substances, despite knowing it can cause health problems and could be dangerous
Get more information about spotting the signs of addiction in our Addiction Education section of the Addiction Recovery Hub.
Additional Resources To Help
Indiana has resources to help those fighting substance abuse and their family members. You can find an extensive list of resources in the Fellowship Missions Addiction Recovery Hub, but we wanted to highlight a few here as well.
Overdose Lifeline
This is a nonprofit organization dedicated to helping individuals, families, and communities who are affected by substance abuse disorder. They provide training, courses, and support groups.
The Mom Of An Addict
https://www.themomofanaddict.org
This is a great resource for those supporting a family member or loved one struggling with addiction or substance abuse. They provide support groups and education dedicated to helping the families of those in active addiction, incarcerated due to substances, have lost a family member to the disease of substance abuse, or have a loved one in recovery.
Indiana Addiction Hotline
https://www.in.gov/fssa/dmha/addiction-services/indiana-addiction-hotline/
You can access the SAMHSA (Substance Abuse and Mental Health Services Administration) hotline 24/7 and talk to counselors trained to connect you to addiction treatment services in Indiana. It also has bilingual capabilities.
Looking For Help?
If you or a loved one are facing homelessness, food insecurity, substance abuse, or addiction, we're here to help.
This blog post was originally published in April of 2021 and has been updated for 2023 to include the latest information and resources.