Our society often views poverty (including homelessness) and addiction as completely separate situations to address. However, we've learned that often people who are suffering from homelessness also are fighting an addiction or those who have a substance abuse problem can quickly slide into homelessness and severe poverty.
It's important to view these issues as a cycle, rather than standalone problems. At Fellowship Missions, we're dedicated to providing not only a safe place for unhoused people to stay, but resources for them to get on the road to recovery and rebuild their lives.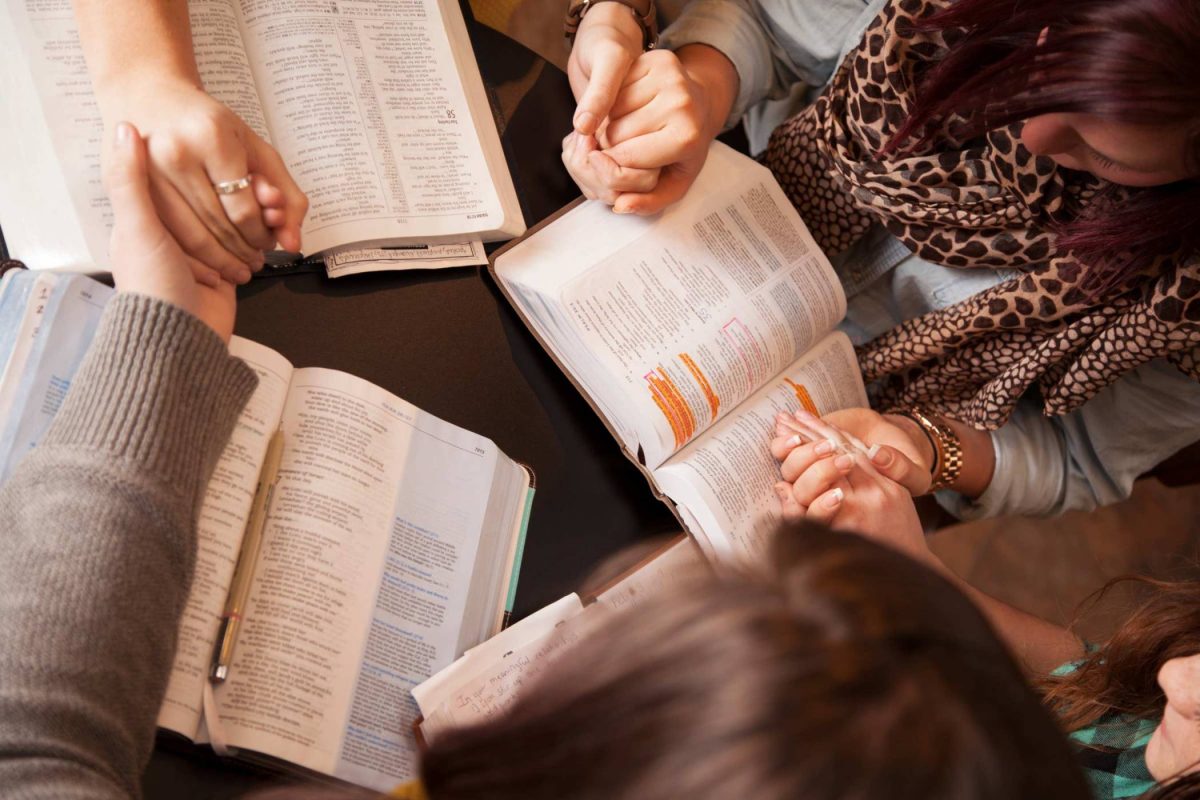 What Is Poverty?
According to the United States Census Bureau, the poverty threshold for a family of four is an annual income of $29,960. As of 2021, 11.6% of Americans (38 million people) are living at or below the poverty level.
Unfortunately, those who live at or below the poverty level pay the highest percentage of their income for housing. That means that most of them are at a high risk of homelessness. Women and children are the largest group of people within that percentage to experience poverty and homelessness.
The Link Between Poverty And Addiction
Both poverty and addiction can be intergenerational. For example, if a child grows up with a parent or guardian who struggles with addiction, the likelihood of them developing a substance abuse problem is higher than their peers.
The same is true with poverty, it is extremely difficult for someone who was born and raised in poverty or at the poverty level to be able to rise above it without help. That's why it's vital to break these cycles.
According to American Addiction Centers, there is a strong correlation between poverty, social exclusion, and problematic drug use. Those who are unemployed, particularly long-term unemployed, in poor or insecure housing, or leave school early have a higher rate of substance abuse than those who do not fit into these categories.
How Fellowship Missions Can Help
We've been providing shelter and hope to those in our community since 2010 and hope to do so for many years to come. We are more than an emergency homeless shelter, we also provide resources, solutions, and support for those affected by substance abuse addiction and their family members.
We also help shelter residents gain safe housing, employment, and a path forward to rebuild their lives and create a future for themselves and their families through our Catalyst program.
In addition to working directly with those affected by homelessness and substance abuse, we regularly partner with community organizations and businesses to provide educational opportunities. These educational events focus on topics like substance abuse prevention training, recovery coach training, and how to provide trauma-informed care.
Ready To Get Involved?
If you'd like to participate in a hands-on way with Fellowship Missions, consider volunteering with us! If you have a love for others, a servant's heart, and are committed to following Jesus, you could be the right fit to volunteer.
If volunteering isn't the right fit for you, please consider donating to Fellowship Missions so we can continue to restore lives and renew hope in our Kosciusko County community.