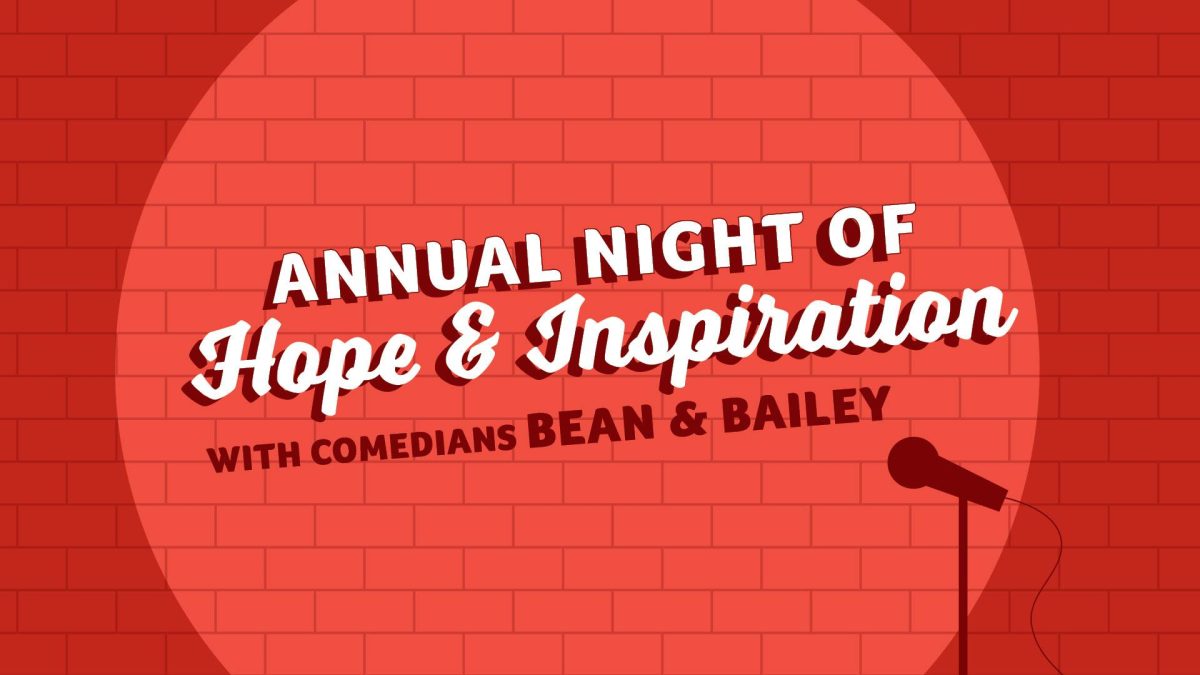 We're excited to invite you to attend our annual banquet on October 24! This event will be a night full of laughs, food, celebration, and connection with all proceeds enabling Fellowship Missions to continue to help restore lives and renew hope in our Kosciusko County community.
The banquet will feature a live performance by comedians Bean & Bailey, a live auction, a silent auction, a testimony from one of our former shelter residents, and a delicious dinner provided by It's All Good Food Truck & Catering.
More About Fellowship Missions
We believe in the power to transform lives and work to do that through our three core programs. These programs are designed to meet the needs of those facing homelessness or addiction so they can get the support they need to overcome challenges that contribute to their current circumstances.
With more than 13 years of experience assisting unhoused individuals and families within our local community, we're dedicated to continuing to provide solutions and walk alongside those who need our help.
Addiction Recovery Hub
We provide resources, solutions, and support for anyone affected by substance abuse addiction, as well as their family members. Our dedicated staff members and volunteers are here to help lead and unite our community's resources to provide hope and solutions to those affected by substance use disorder and addiction.
The Catalyst Program
This program is designed to empower our emergency shelter residents to gain safe long-term housing, employment, and improve their overall quality of life in a variety of ways.
A vital part of the Catalyst Program involves our staff identifying the key barriers that keep our residents from becoming self-sufficient. We then work with our residents to address and overcome these roadblocks from a Biblical perspective.
Our Emergency Shelter
Our emergency homeless shelter program is not a permanent solution for our residents, but rather immediate help whenever someone needs a safe place to stay.
Our goal is to not only provide food and shelter to those who need it, but to also help our emergency shelter residents become self-sustaining members of our Kosciusko County community.
Can You Support Fellowship Missions?
Buying a ticket and attending our Annual Night of Hope & Inspiration is a fantastic way to support our mission and enjoy a night of fellowship, food, and fun. Tickets are on sale now at the link below.
If you'd like to do more and participate in a hands-on way with Fellowship Missions, consider volunteering with us! If you have a love for others, a servant's heart, and are committed to following Jesus, you could be the right fit to volunteer.
If volunteering isn't the right fit for you, please consider donating to Fellowship Missions so we can continue to restore lives and renew hope in our Kosciusko County community.