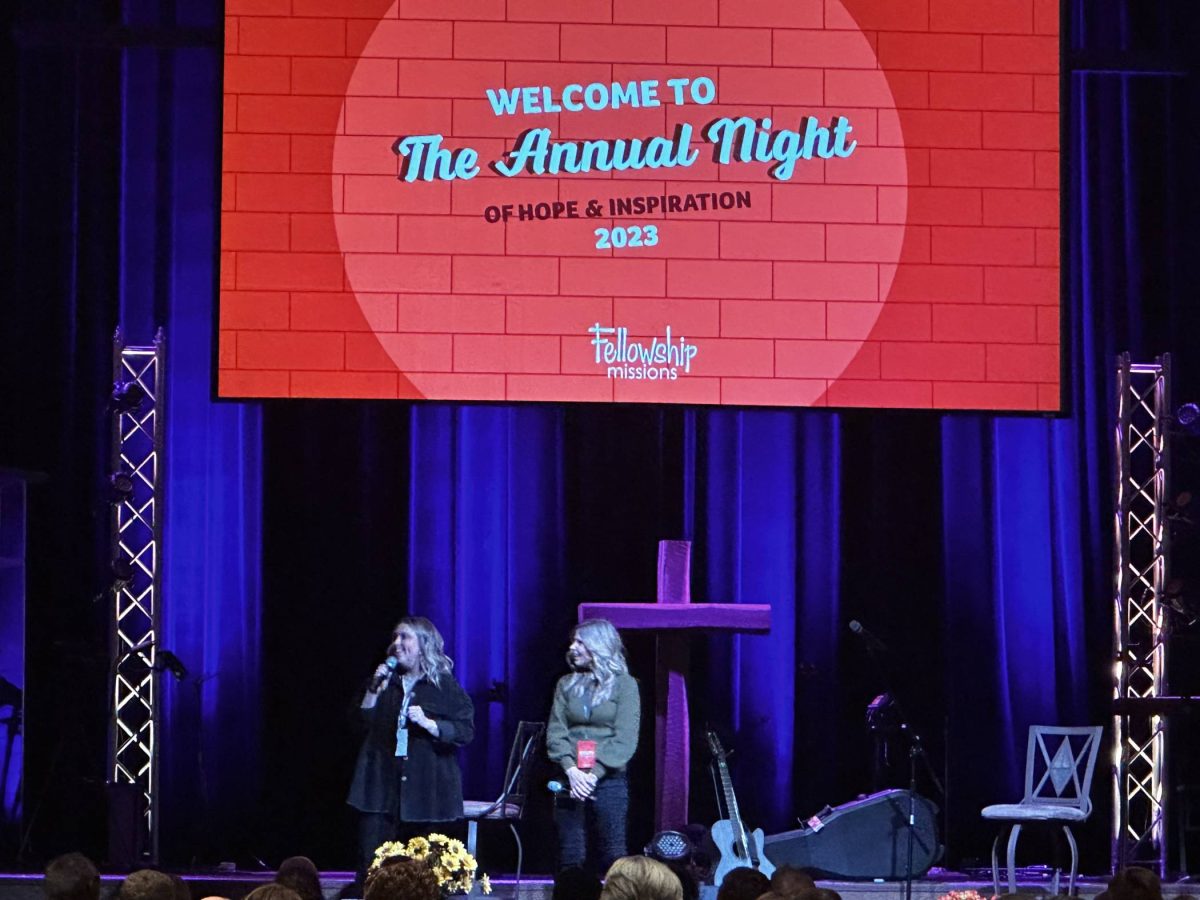 Thank you to everyone who attended, participated, and donated to Fellowship Missions during our Annual Night of Hope & Inspiration last week.
It was an incredible evening filled with joy and laughter as we heard inspirational testimonies from Michael Trosper (a former shelter resident) and David Allbritten proving how amazing God is at orchestrating His love in and through us if we are open to it.
Thank You To Our Volunteers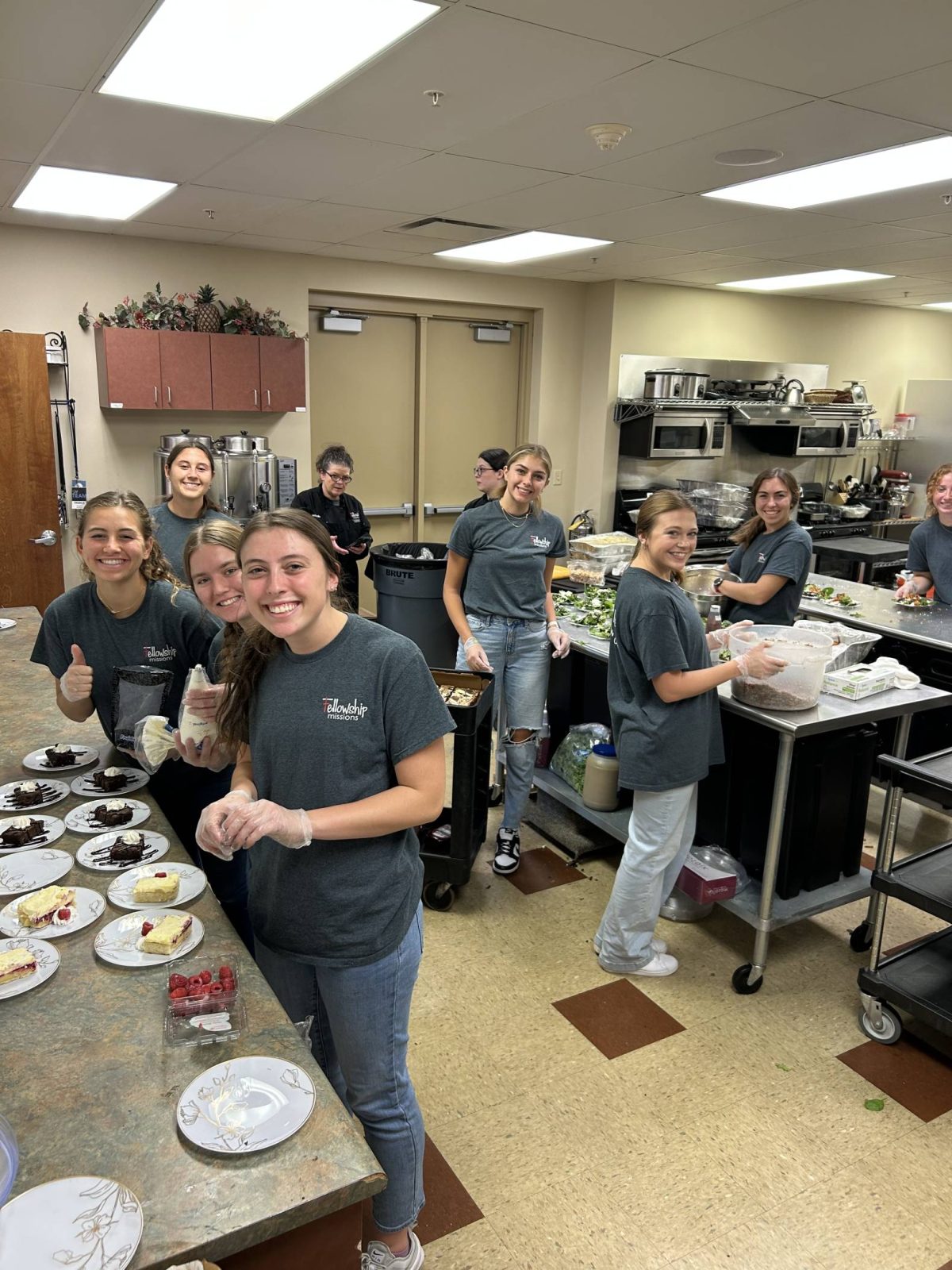 We couldn't have hosted this wonderful event without the generosity of our volunteers, and would specifically like to thank Grace College's Women's Cross Country team for their help in the kitchen.
The meal we all enjoyed was provided by Mechelle Trent, our Food Services Director, and her team with It's All Good Food Truck & Catering.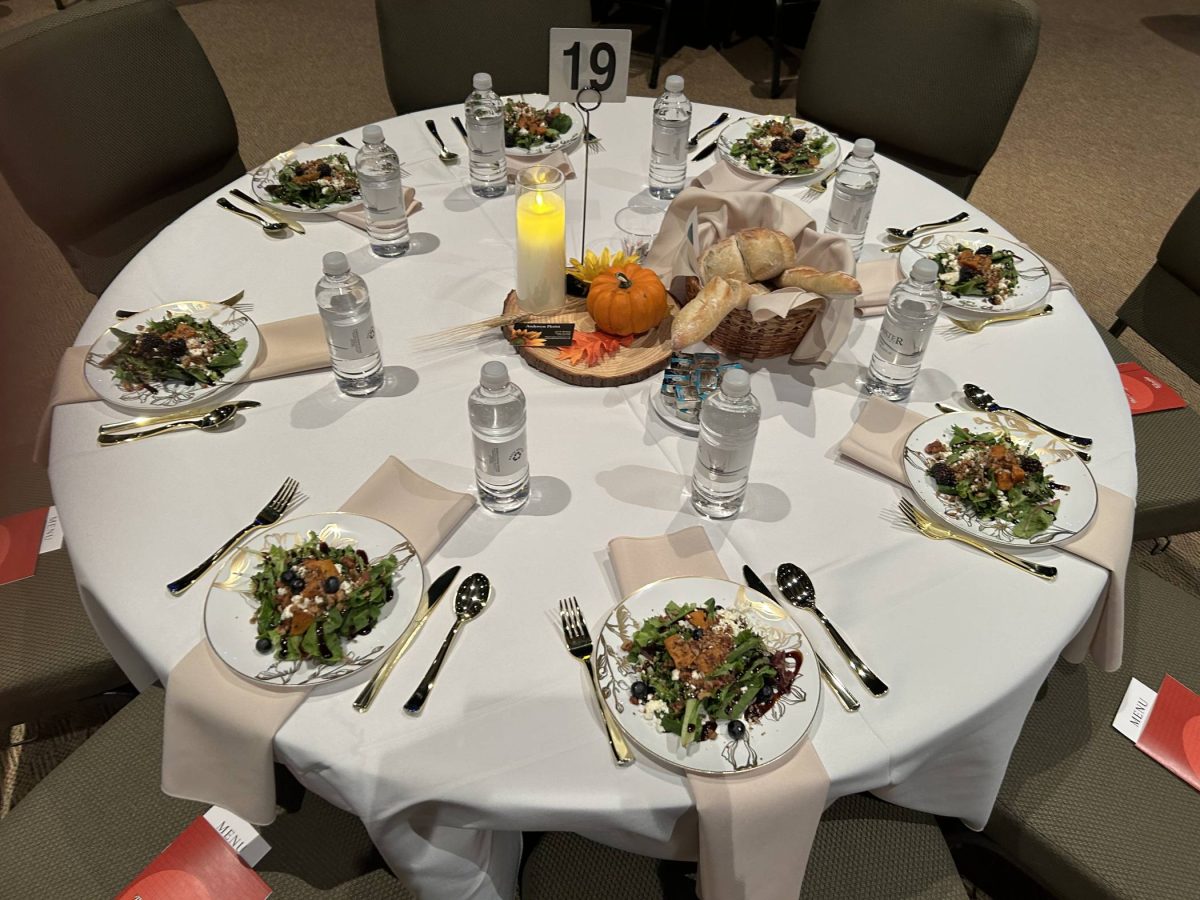 Thank You To Our Sponsors
We want to take a moment to thank our generous sponsors and everyone who donated during the event and participated in both the silent and live auctions. All proceeds from the event directly fund our programs at Fellowship Missions!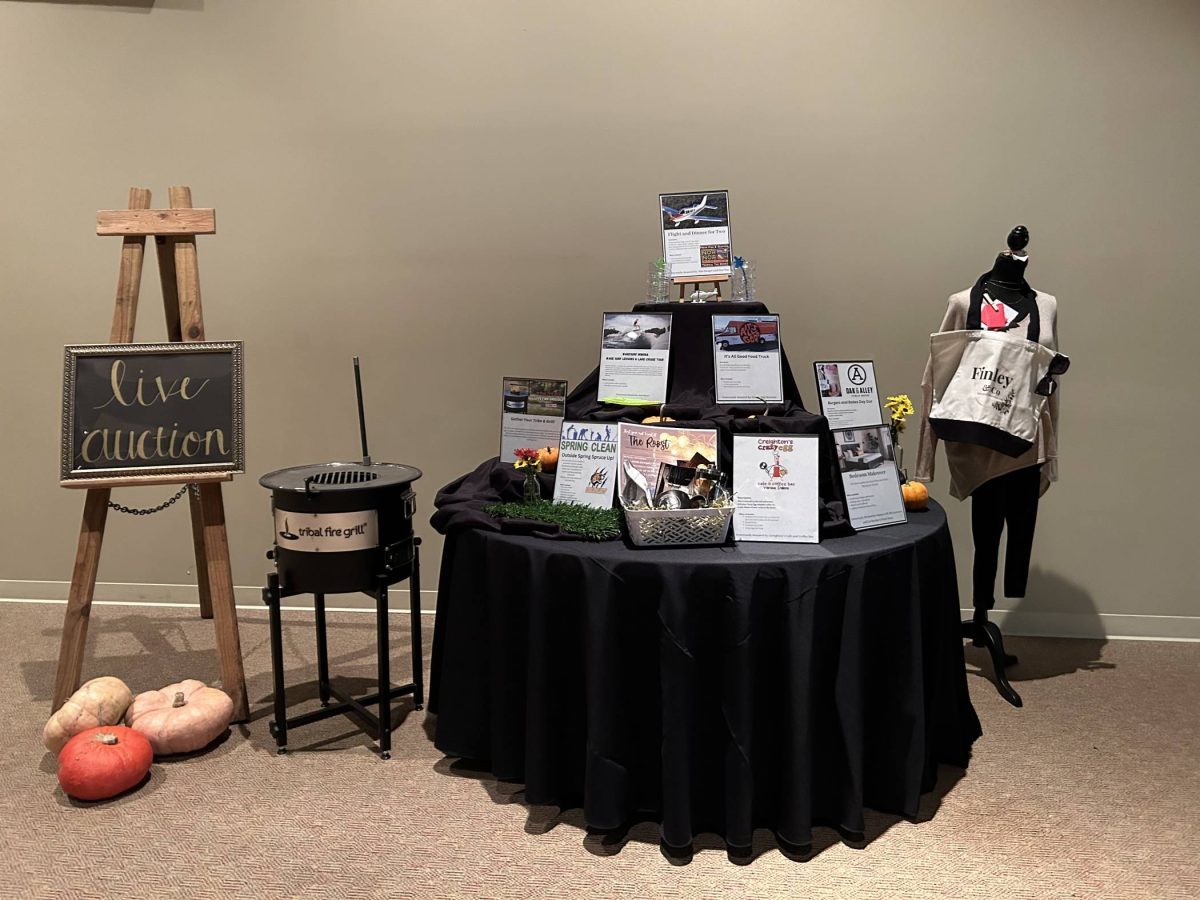 We ended the evening with lots of laughter from the Christian comedian duo, Bean & Bailey. The entire atmosphere of the event was uplifting and highlighted how God can work in mighty ways when we all come together as a community. He will do amazing things with what we give and provide in abundance.
"Now to Him who is able to do immeasurably more than we ask or imagine, according to His power that is at work within us." – Ephesians 3:20
If you missed the event, please consider supporting our work below.