It's challenging to accurately report the number of unhoused individuals in the United States, but according to the most recent data, there are more than 300,000 people experiencing homelessness in our country.
Approximately 60% live in homeless shelters, and that percentage shows how vital it is to provide safe housing and shelters in our communities across the United States.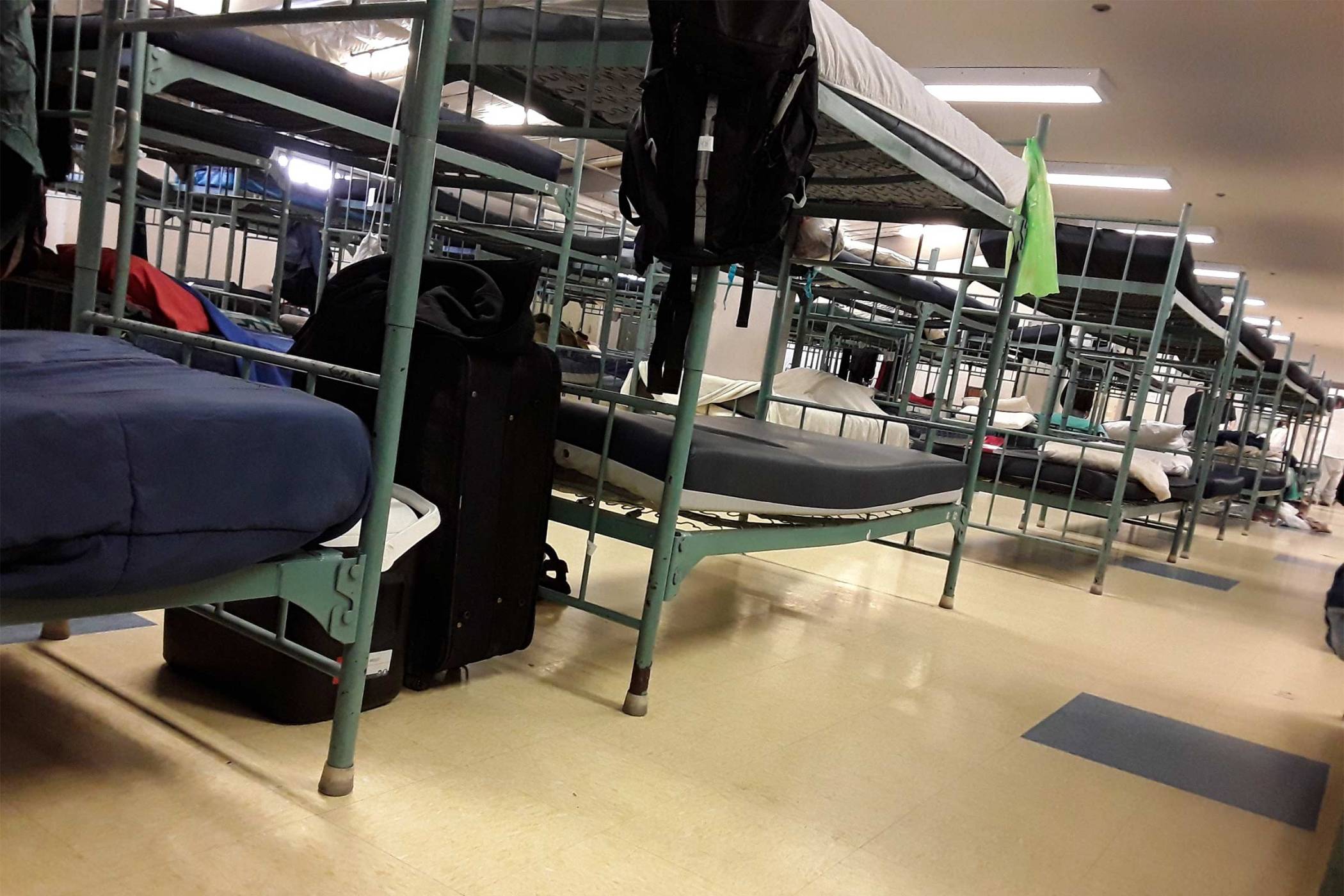 Defining Homeless Shelters
Homeless shelters in Warsaw, like Fellowship Missions, provide temporary housing to those who don't have a safe place to stay. Some shelters are only for emergency stays while others, like ours, have long-term programs designed to help people get back on their feet.
Homeless shelters often provide additional community services like warming centers during the winter and emergency shelters during natural disasters.
How Homeless Shelters Work
The way homeless shelters function varies by who is running them and where funding is coming from. Well-funded facilities can obviously offer more programs and benefits than ones with limited funding.
Funding
Many shelters are funded by religious organizations and charities. Funding usually comes from private donors and fundraising events. Shelters also regularly partner with corporate sponsors in their communities and receive funding from government sources.
Fellowship Missions is part of the Association of Gospel Rescue Missions (ARGM) and is a non-profit 501(c)(3) organization. We receive no government funding and solely rely on the generosity of individuals, foundations, churches, and businesses, as well as trusts and estate gifts.
Facilities
Every shelter is different, but most have common sleeping areas, bathrooms, and a cafeteria/dining hall space.
Rules
Each shelter has its own set of rules to ensure the safety of its residents, volunteers, and staff. Fellowship Missions has requirements that individuals need to meet in order to safely shelter with us.
Programs & Services
At Fellowship Missions we aren't "just" an emergency shelter. We provide a range of services at the shelter as well as through partnerships with community organizations to help residents heal and thrive.
Our Catalyst Program
This program is designed to help residents rebuild their lives with our help. We focus on helping them:
Access Stable, Safe Housing
Gain Regular Employment
Learn Skills & Healthy Habits
Our staff, mentors, and volunteers work with our residents to help identify what is keeping them from being self-sufficient. The next step is working with them to address and overcome these roadblocks.
Ready To Help?
If you have a love for others, a servant's heart, and are committed to following Jesus, you could be the right fit to volunteer at Fellowship Missions. No matter what your gifts and talents are, you can be a part of helping those in our community who need it most.
From answering phone calls to helping in the kitchen to providing transportation or taking care of children. No matter what your skills are, we need your help!
If volunteering isn't the right fit for you, please consider donating to Fellowship Missions. It's easy to make a one-time or recurring donation online.
This article was originally published in 2022 and has been updated to include the most relevant, new information.