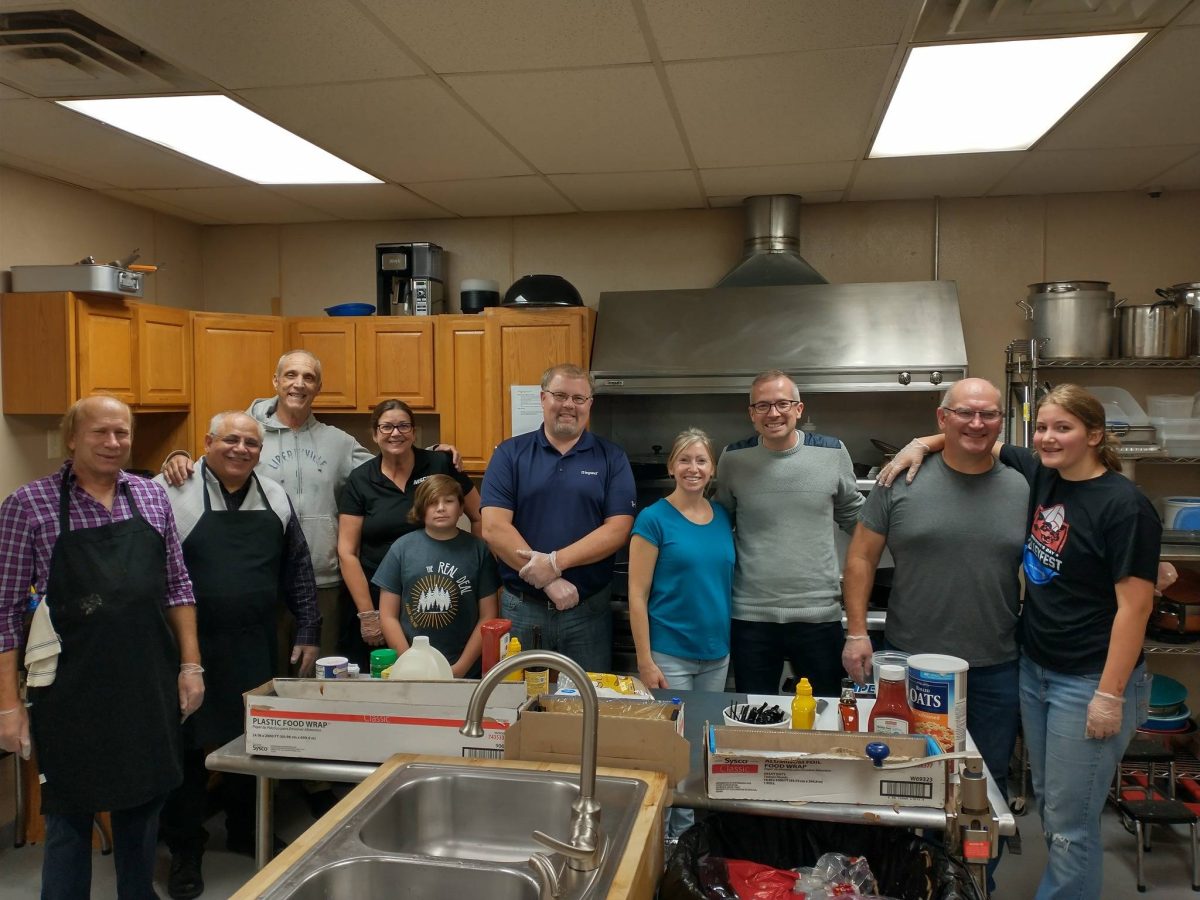 Being able to connect with their community is vital for children as they grow. Community connections give them a sense of belonging as well as opening their eyes to the different needs of their neighbors and friends.
A great way to introduce your children to their larger community is by volunteering at local organizations with them. Engaging kids in service projects and volunteer opportunities is a great way to help them understand how they can help their community even at a young age.
3 Benefits Of Volunteering
Being able to volunteer from a young age brings so many benefits to your child as they grow and mature.
Develop Compassion & Empathy
All of us are guilty of seeing the world only from our own perspective. Taking the time to see the world through the eyes of others who might have different backgrounds, needs, and experiences is a valuable experience for any child.
It also can encourage them to focus on others rather than themselves as they learn compassion and empathy for others.
Learn To Work Together
As you seek out volunteer opportunities with your child or if they are old enough to volunteer on their own, it's imperative to work with other people. Learning how to work with people from all backgrounds at of all ages is a valuable life skill for your child to develop from an early age.
Build New Life Skills
Volunteering is a new environment for your child to listen, learn, and follow instructions. Many children are used to following instructions in a classroom or sports team setting and volunteering can add a new skill to their development.
Volunteering can challenge them to grow in their communication, time management, and organizational skills as well.
How To Volunteer With Your Kids
At Fellowship Missions, we love having kids volunteer with us! If they are young children, we usually ask that a parent or guardian accompany them while volunteering. Teens and young adults can often volunteer alone or as part of a group.
To complete a volunteer application, click below!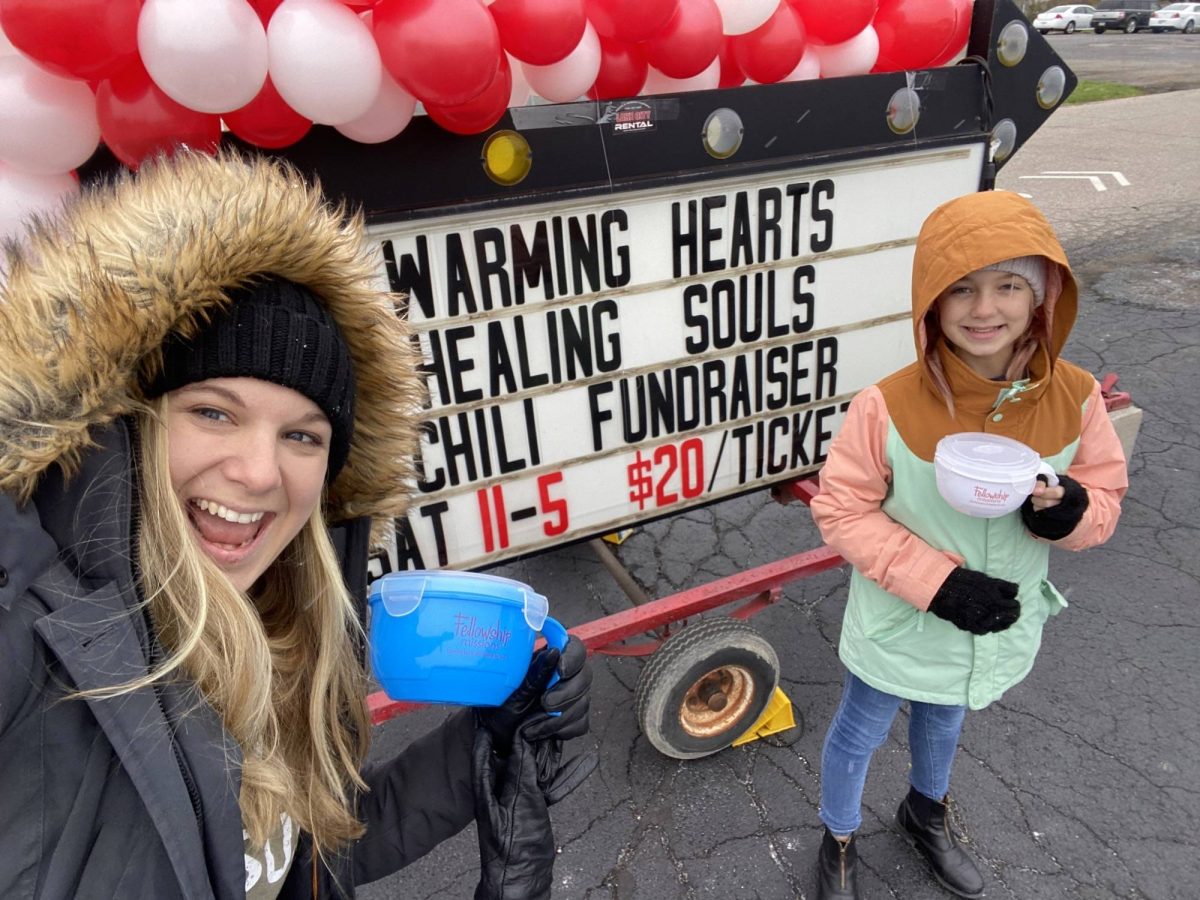 If your child has never volunteered before, a great way to start is by having them come with you when you drop off donations. They can also accompany you to help serve meals to our shelter residents.
A few of our other favorite ways to encourage kids to volunteer and get connected to their local community are:
Donate Clothing & Toys
While Fellowship Missions can't accept used clothing at this time due to safety regulations, there are a variety of other local organizations that can:
Goodwill
Our Father's House
Adele's Attic
Salvation Army
Participate In Donations To Local Food Pantries & Drives
This time of year there are always local food drives you can participate in, many are held at local elementary, middle, and high schools. You can also donate food to Fellowship Missions year-round. Just check our Needs List for our most up-to-date food needs!
Donate School Supplies or Winter Warmth Items
Our local United Way regularly has opportunities to fill bags that are delivered to children who need school supplies or winter warmth items in our community. It's an easy way to make a big impact and remind your children that not every kid in their community has the same resources.
Ready To Get Involved?
If you have a love for others, a servant's heart, and are committed to following Jesus, you could be the right fit to volunteer at Fellowship Missions. No matter what your gifts and talents are, you can be a part of helping those in our community who need it most.
From answering phone calls to helping in the kitchen to providing transportation or taking care of children. No matter what your skills are, we need your help!
If volunteering isn't the right fit for you, please consider donating to Fellowship Missions. It's easy to make a one-time or recurring donation online.