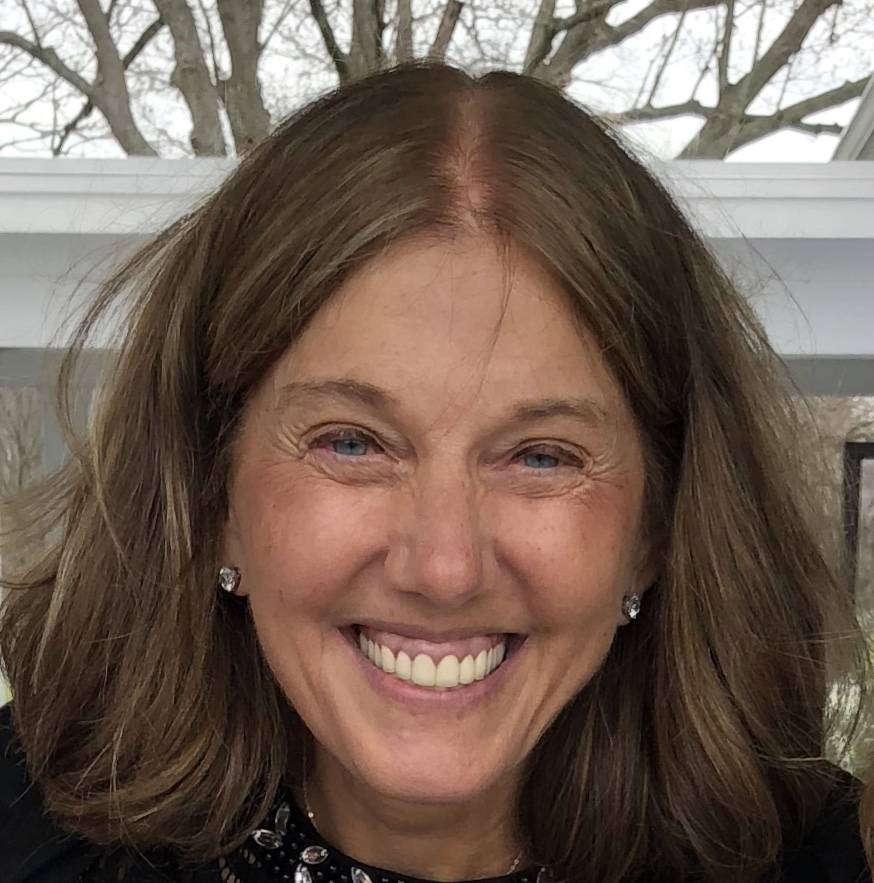 We are so thankful for our dedicated staff members at Fellowship Missions. One of the ways we show our appreciation is to occasionally feature them here on our blog.
Today we're shining the spotlight on our newest member: Margaret Coats. Margaret is the therapist on staff at Fellowship Missions.
We hope you enjoy our interview with Margaret!
What does a typical day look like for you as a Fellowship Missions staff member?
A typical day for me at Fellowship Missions begins with greeting the staff, making rounds through the women's and men's areas as well as the Gathering Room to check in with residents and find out when a good time would be to meet with each.
The rest of the day is used for counseling appointments, meetings when needed, and charting. Also, any concerns that come up involving residents are staffed as soon as possible and appropriate responses and action are taken.
How long have you been working for Fellowship Missions and what made you want to work there?
I was working at Fort Wayne Recovery for the past five years as clinical director, LMHC, and trauma therapist.
There were people who did not complete the program there and struggled because of a lack of resources, support, and unresolved trauma histories.
I knew God was calling me to work with people who have mental health concerns, trauma, and addictions in their lives. I wanted to be able to share the Gospel and weave God's love and hope into every session.
I was thankful to have had the opportunity to meet Eric Lane and discuss Fellowship Missions with him for a possible job in February 2023. After praying about whether it would be the right direction for Fellowship Missions and me, I was hired as a part-time therapist. It has been a joy working at Fellowship Missions since that time.
What's the best part of your job?
The best part of my job is meeting new residents, hearing their stories, recognizing each person's uniqueness, and accepting each person where they are in their life. As trust is built, we begin the healing process spiritually, emotionally, mentally, physically, socially, vocationally, and financially.
Another great part of my job is having co-workers and staff who have loving hearts for Jesus and the residents we serve. We all work together well and have the same goals.
What do you think you've gained (or will gain) from your experience working for Fellowship Missions?
What I have gained so far by working at Fellowship Missions is a deeper understanding of God's love and grace. When I first started, I wanted to jump in and fix problems. I am learning to slow down, show love and grace, and give residents the time to experience the safe environment of Fellowship Missions and then begin building relationships.
What has been your proudest moment while working for Fellowship Missions?
My proudest moments while working at Fellowship Missions are the "AHA" (satisfaction, triumph, or surprise) moments during counseling sessions when the pieces of residents' lives come together, healing begins and they become more clear and free from the past and more present in today.
How do you enjoy spending your time when you aren't at work?
When I am not at work, I spend my time with my husband and family, reading, babysitting my grandchildren, exercising, and vacationing in Florida.
If you could learn how to do anything, what would it be?
I have always wanted to learn how to play the piano.
If you could have dinner with any fictional character, who would it be and why?
A fictional character I would like to have dinner with would be Rhett Butler from Gone With The Wind, and ask him why he enlisted in the Confederate Army when the Civil War was ending.
What is your favorite place to be?
My favorite place to be is by the ocean, either reading or walking, taking pictures of something newly seen on the beach.
Want To Get Involved?
We can't do this without you, we need your prayer support, financial support, and physical donations. Click below for more information!