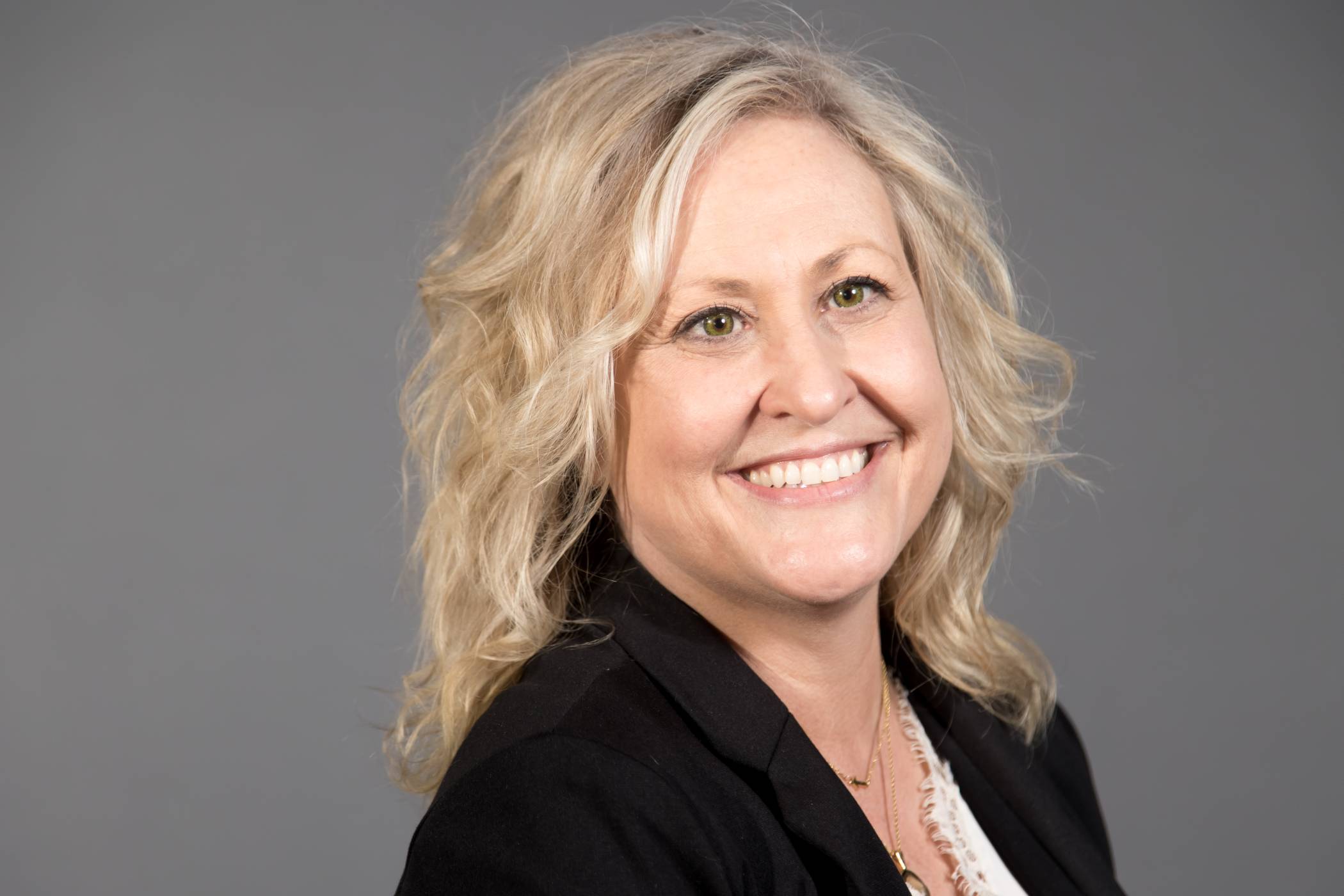 We are so thankful for our dedicated staff members at Fellowship Missions. One of the ways we show our appreciation is to occasionally feature them here on our blog.
Today we're shining the spotlight on one of our newest staff members: Tamara Drake. Tamara is the Development Director at Fellowship Missions.
We hope you enjoy our interview with Tamara!
What does a typical day look like for you as a Fellowship Missions staff member?
A typical day at Fellowship Missions for me includes researching funding opportunities, meeting with donors, and taking time to connect with and assist both Fellowship Missions staff and residents.
How long have you been working for Fellowship Missions and what made you want to work there?
For years I have admired the vital role Fellowship Missions plays in our Kosciusko County community and in the lives of those in need. I was honored to accept the job as Development Director at the end of March 2023.
What's the best part of your job?
One of the best parts of my job is that every day is a new adventure! Each day I see God working firsthand in the lives of our staff members and residents.
What do you think you've gained from your experience working for Fellowship Missions?
I have gained so much in the little time I have worked at Fellowship Missions already! The relationships I have made with our staff and the residents are the most impactful for me.
What has been your proudest moment while working for Fellowship Missions?
I have been fortunate to be able to watch the interactions between residents. It is heartwarming to see them each working together to lift one another up and love one another as Christ loves us.
How do you enjoy spending your time when you aren't at work?
Boating with friends and family.
If you could learn how to do anything, what would it be?
I would love to learn how to speak Spanish.
If you could have dinner with any fictional character, who would it be and why?
Sherlock Holmes. I admire his intelligence and ability to problem-solve!
What is your favorite place to be?
On the water is my favorite spot.
Are You Ready To Get Involved With Fellowship Missions?
We can't do this without you, we need your prayer support, financial support, and physical donations. Click below for more information!