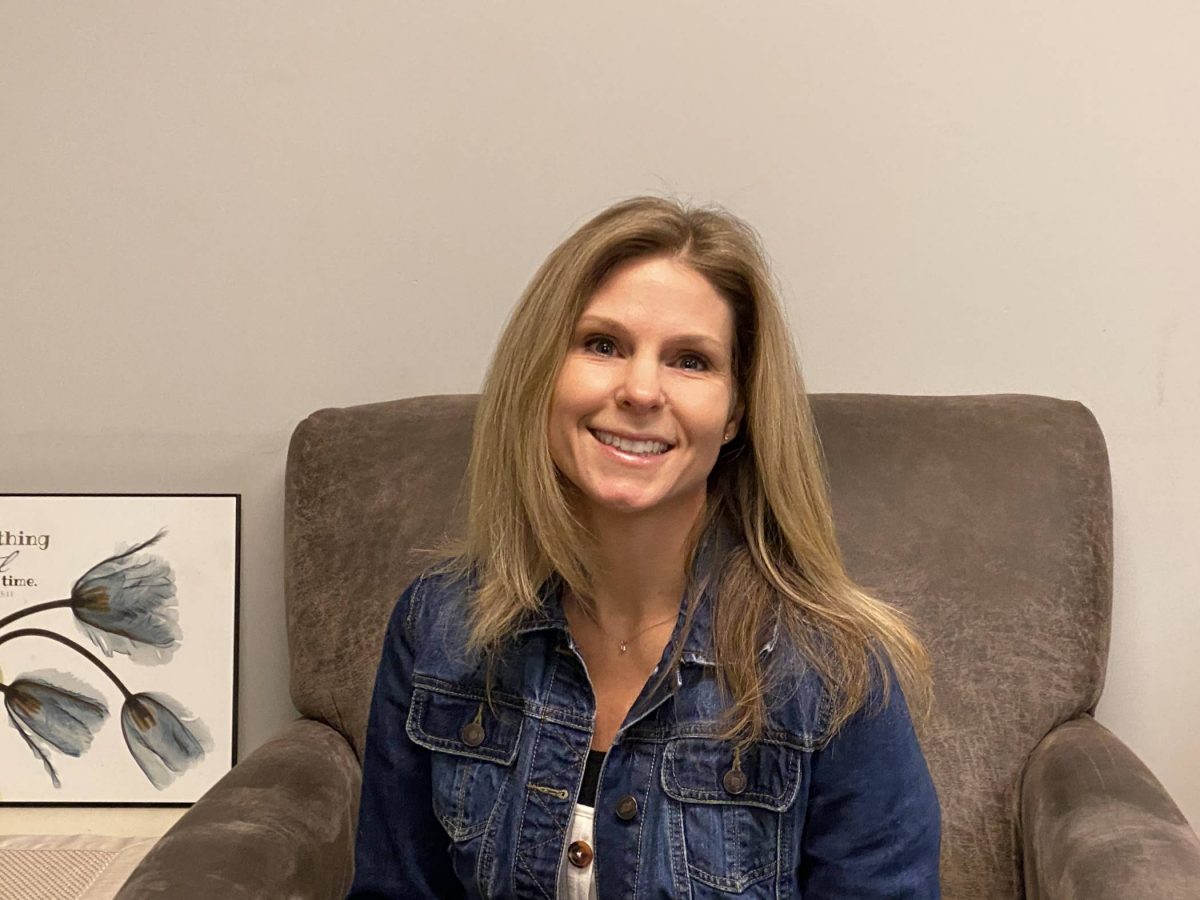 We are so thankful for our dedicated staff members at Fellowship Missions. One of the ways we show our appreciation is to occasionally feature them here on our blog. Today we're shining the spotlight on Tammy Lane, the Volunteer Coordinator at Fellowship Missions.
Tammy has been a part of Fellowship Missions since April, 2010. That was the first official day she and her husband, Eric, began Fellowship Missions!
We hope you enjoy our interview with Tammy.
What does a typical day look like for you as an employee of Fellowship Missions?
My role as an employee at Fellowship Missions looks a little different than the rest of the crew! With the exception of leading Bible studies for the women at the shelter, I work from home. 
I do most of my work for Fellowship Missions between the hours of 1:00 and 3:00….that's our 2 year old daughter's nap time these days!
How long have you been working for Fellowship Missions and what drew you to it as a workplace?
Wow…this makes me reminisce!
In January of 2010, our church, Warsaw Community Church, hosted a winter emergency program that allowed individuals who were homeless to stay overnight during the months of January and March. This was held in the basement of the church offices. We, (me, Eric, and our two oldest children who were 7 and 11 at the time) would be there almost every night eating, fellowshipping and playing games with the guests. 
Through that time, God put a burden on my heart for those who needed to be loved and valued and who needed to be shown the love and hope of Christ. My family fell in love with the people staying at the emergency shelter. They became an extended family to us. Because of this love, God moved Eric and me to begin a permanent shelter here in Warsaw.
Eric and I both worked for Warsaw Community Church when we first began this ministry, but within a couple of months, he had resigned from his job there to focus on Fellowship Missions full time and then I resigned from the church a few months later to focus more on the shelter as well.
Since that time, my role has looked different during different seasons of our lives! When I first began, I would coordinate volunteers that helped with meals, check in, and overnights. I also oversaw the women's house, which included staying overnight.
Then, in 2013, I took a teaching position at Presby Preschool. It was while I was teaching at Presby that God started impressing upon me that I should begin to teach Bible studies to the women at Fellowship Missions. I actually fought this for a while because I didn't feel knowledgeable or good enough. My words to God were that I felt like I could teach children, but I couldn't teach adults about the Bible.
After much of my own wrestling with God, I gave in. And I am so blessed that I listened to His voice! Teaching the studies has been an incredible blessing. I not only get to share Scripture and truth to the women who come to us at Fellowship Missions, but I have been able to grow in my own walk with Christ.
In 2018, we adopted a beautiful baby girl and since then I have been able to work from home. Since volunteers are at a standstill due to COVID-19 restrictions right now, I do other jobs, such as inputting donor information into our system and I am a fervent prayer warrior for this ministry and I still love teaching Bible studies to the women at the shelter!
What's your favorite thing about your job?
Loving others.
What do you think you've gained from working for Fellowship Missions?
I have learned that we are not as different from one another as many seem to think we are. EVERY individual has a story and EVERY individual is seeking love, acceptance and hope. They may not realize why they have a continuous desire for something more, but we were all designed with that need and that desire.
God has designed us all to yearn for His perfect love. I have learned to look at people as children of God with compassion, grace, patients, understanding, and hope.
What has been your proudest moment while working for Fellowship Missions?
Oh my, I don't have just one! When we began this ministry, I told Eric that even if this place just makes a difference in ONE life, you never know what God will do with that one person.
I have many proud moments, but I have to say that we were able to adopt a beautiful baby through this ministry who has brought so much joy to our (and many other) lives and now our oldest daughter, Brooke, is working here as well and loves it. 
To see her passion for it is amazing. Being able to witness her growth and working alongside her father in this ministry is a gift for me as a mama. Our son has developed a compassionate heart for others as well. He easily notices others that may need encouragement. So, seeing the effects on our family is amazing.
Being able to see residents break through bondage is of course why we started Fellowship Missions and there's nothing better than being a part of God's work in this way!
How do you enjoy spending your time when you aren't working?
I love spending time with my family. It doesn't matter what we are doing as long as we are together. I am fond of game nights, but very rarely do we get through a game because our family gets distracted easily!
If you could learn to do anything, what would it be?
To be able to speak Spanish fluently.
If you could have dinner with any fictional character, who would it be and why?
Yoda! He's small, wise and powerful. But he's also respectful and slow to speak. He notices other's strengths when they don't realize they have any. And well…I like the way he talks!
Where is your favorite place to be?
With my family.
Looking For Ways To Help Fellowship Missions?
We can't do this without you, we need your prayer support, financial support, and physical donations. Click below for more information!