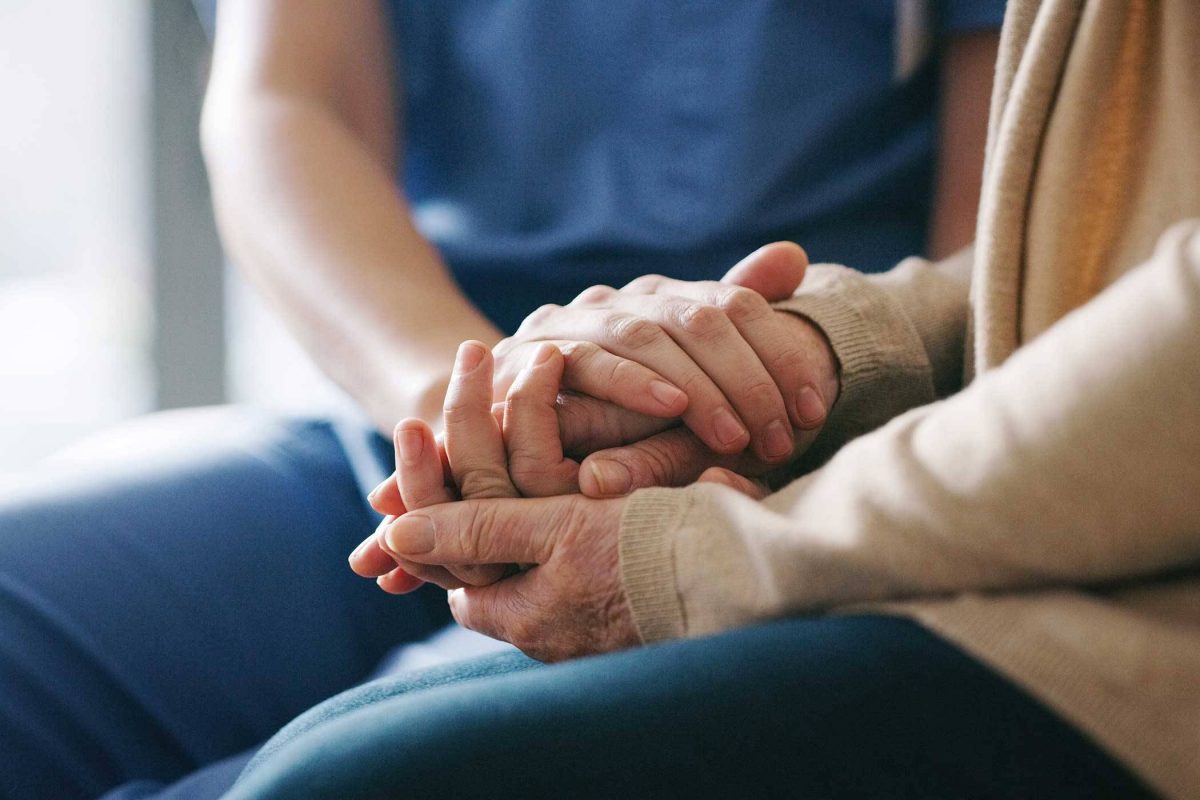 This time of year, we like to slow down and take some time to reflect on our many blessings. You are on the list of what we are giving thanks for this year!
Your support through prayer, volunteering, and giving financially has allowed us to continue providing a place of rest and an avenue for life transformation for individuals and families experiencing homelessness in Kosciusko County.
This year has continued to bring unique challenges due to the COVID-19 pandemic, but we've still seen God's hand guiding us through it all.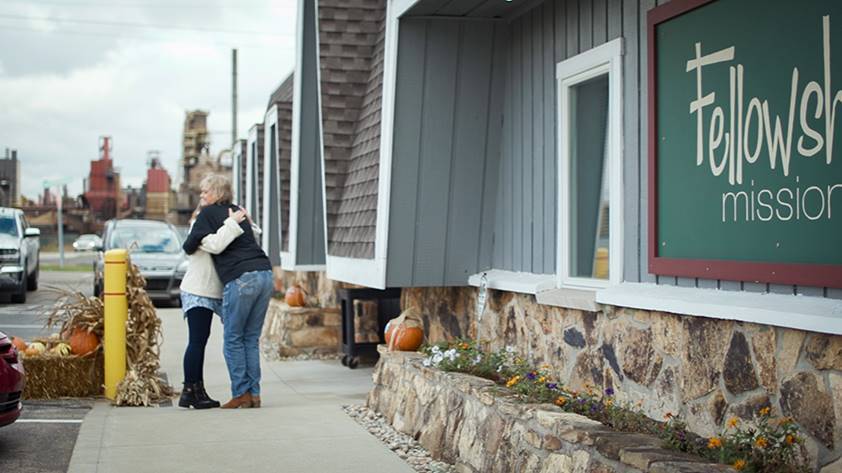 So far this year we have provided emergency shelter to 186 men, women, and children and served over 43,000 meals. We also have had 128 residents participate in our Catalyst Program regularly meeting one-on-one with volunteer mentors for support.
Most of our residents participated in daily devotions and weekly Bible studies. Many have also benefited from attending classes on smoking cessation, financial literacy, healing from trauma, establishing healthy boundaries, and more.
We've been so blessed to be able to see 91 residents make successful transitions out of the emergency shelter and into stable housing this year.
This has been the second year of working with local community resources through our Addiction Recovery Hub and continue to see God working to help those in our community suffering from addiction.
We have been able to safely have volunteers back in our building since June and have loved being able to reconnect with so many of you!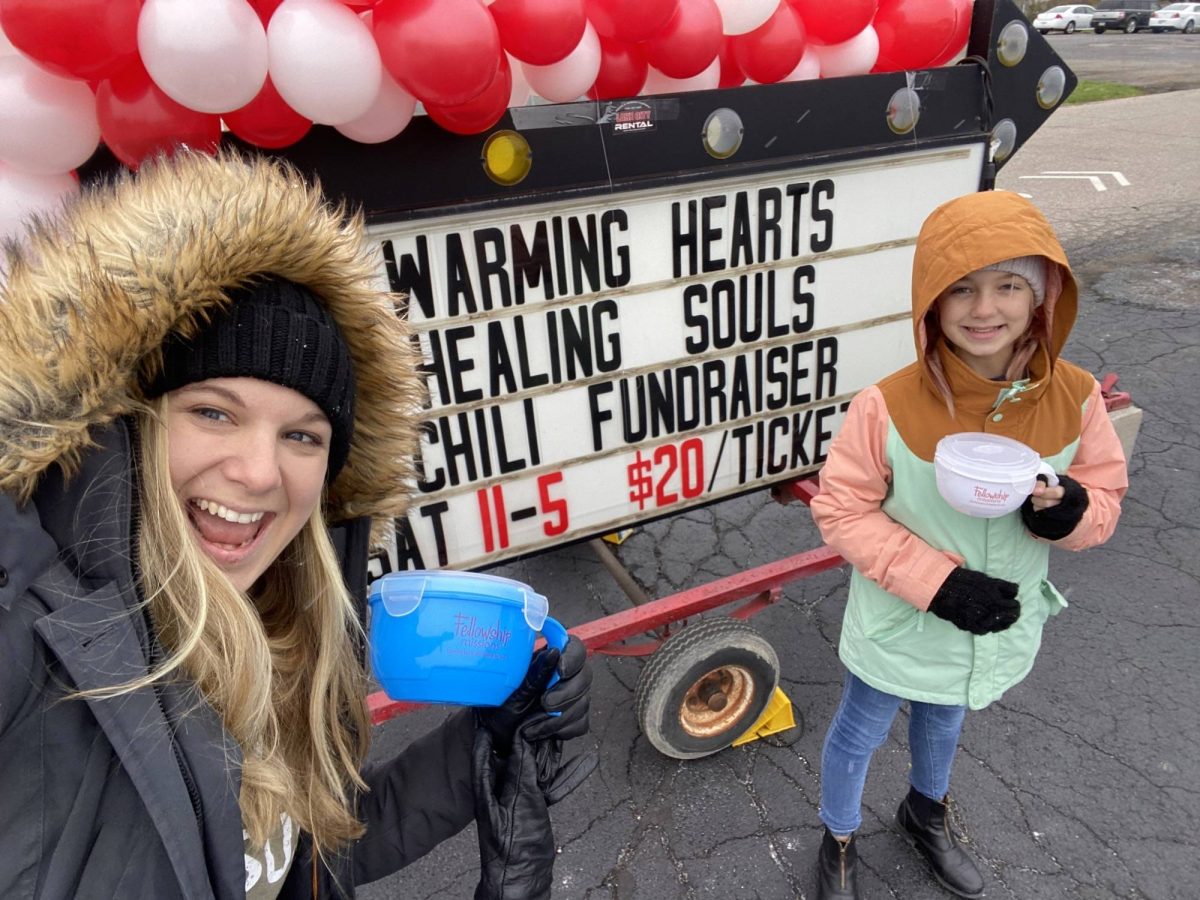 As much as we celebrate and appreciate all that we've been able to accomplish this year, we aren't done yet!
In order to reach our year-end goal, we have another $65,000 to raise to fully fund our programs into 2022.
We hope you prayerfully consider giving a financial gift to help us reach our year-end goal, as we can't continue to bring hope and healing to our community without your continued support.