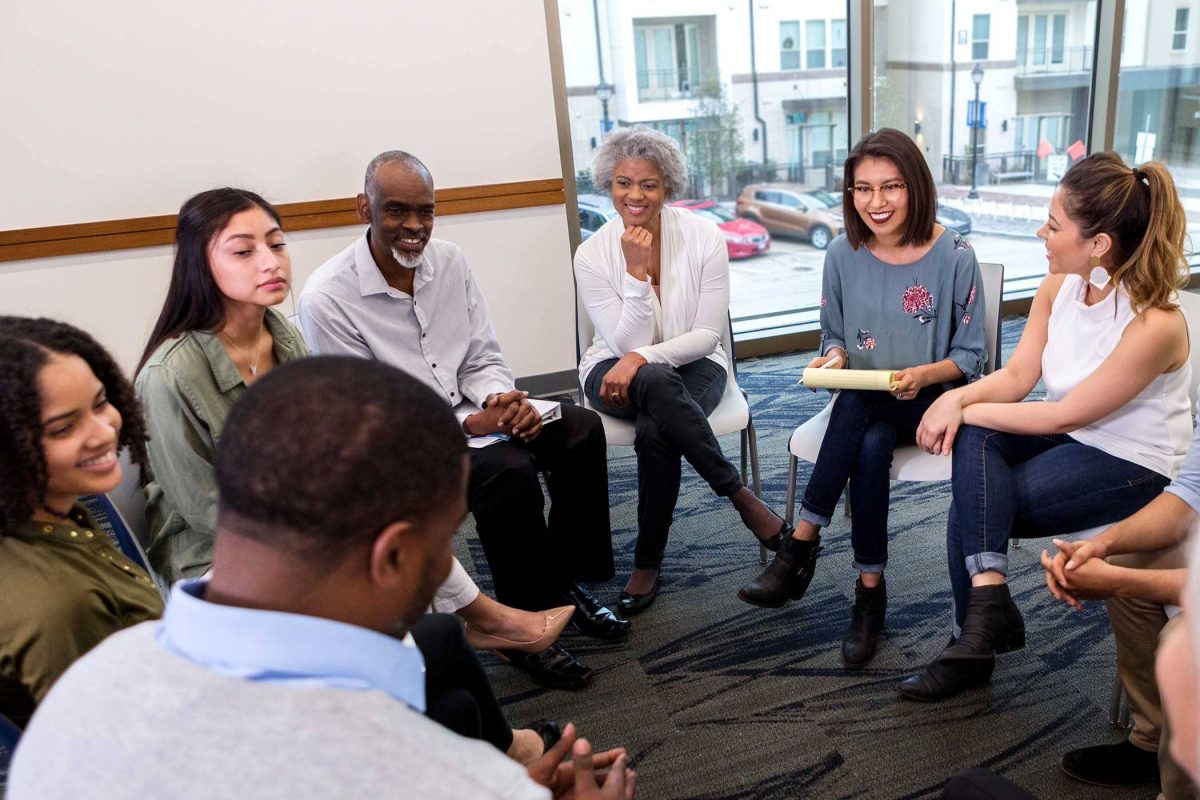 The Catalyst Program at Fellowship Missions is an integral part of what we do. It's a program designed to help rour homeless shelter residents rebuild their lives. Our homeless shelter residents don't always find relief from homelessness here at Fellowship Missions, they're given the tools to heal and move forward to create a better life for themselves.
How Catalyst Works
Our Catalyst Program helps our emergency shelter residents find jobs and permanent housing, gain the skills they need to face the challenges life throws at them, discover how to experience emotional stability, and build all of this on a foundation of their relationship with Jesus Christ.
An important step in the Catalyst Program is identifying the key barriers that keep a shelter resident from becoming self-sufficient and thriving in their life. Our staff then works with each resident to address these roadblocks from a Biblical perspective.
We Encourage Personal Transformation Through:
Identifying what each shelter resident needs;
Teaching shelter residents and their families life skills and reconciliation through mediation;
Making sure residents are able to connect with community resources designed to help them heal and thrive; and
Supporting residents in long-term solutions by providing access to social services, healthcare, and education.
Hear From Our Catalyst Program Participants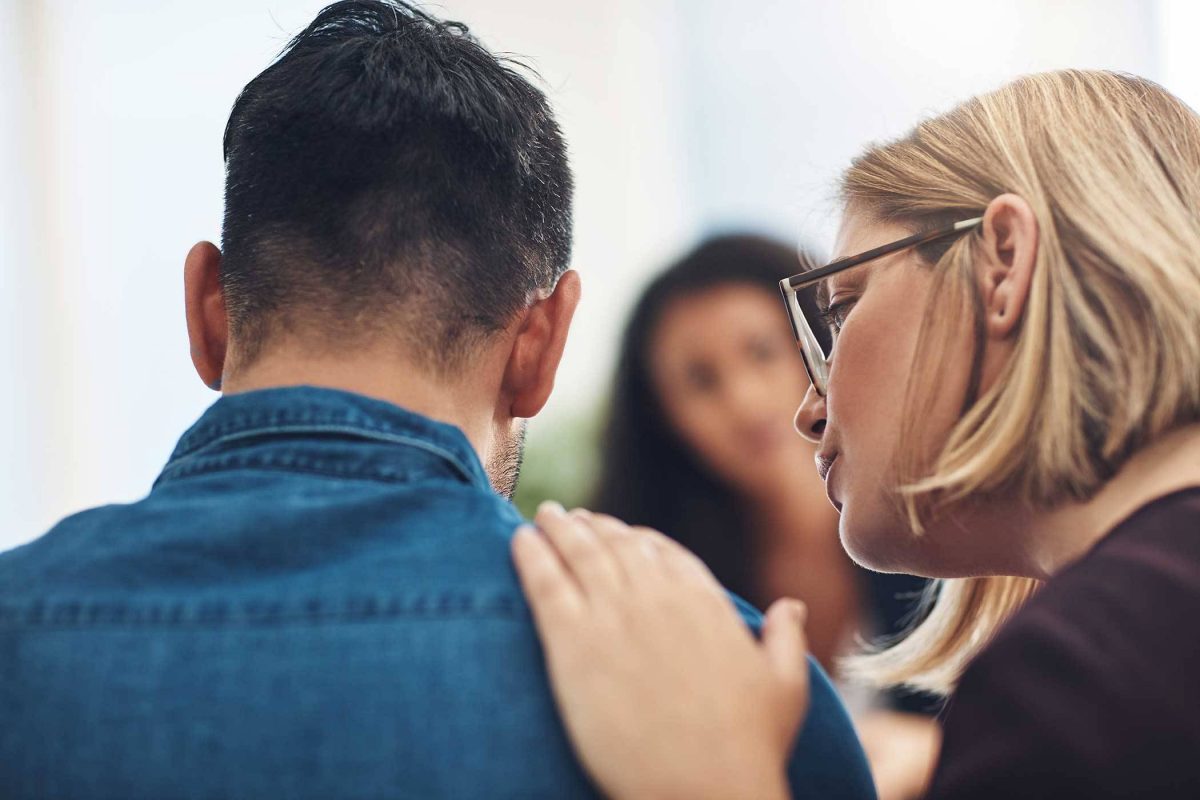 "I have met a wonderful friend who is trustworthy and made me want to read the Bible more! They are another positive person in my life. Even though we can't meet in person right now, we still talk and she still cares and is helping me change my life one day at a time." – Kathy
"My discipler helped me learn trust, we talked a lot about the Bible and building a relationship with Christ. We were able to do a lot of Bible studies together even after I left the shelter! She was always there. If I had a problem, she was my sounding board. She was a great listener and she is now a great friend of mine!" – Teresa
"I would recommend the Catalyst Program to other residents, it gives you the ability to move ahead and get back up on your feet!" – Clint
Hear From Our Catalyst Staff Members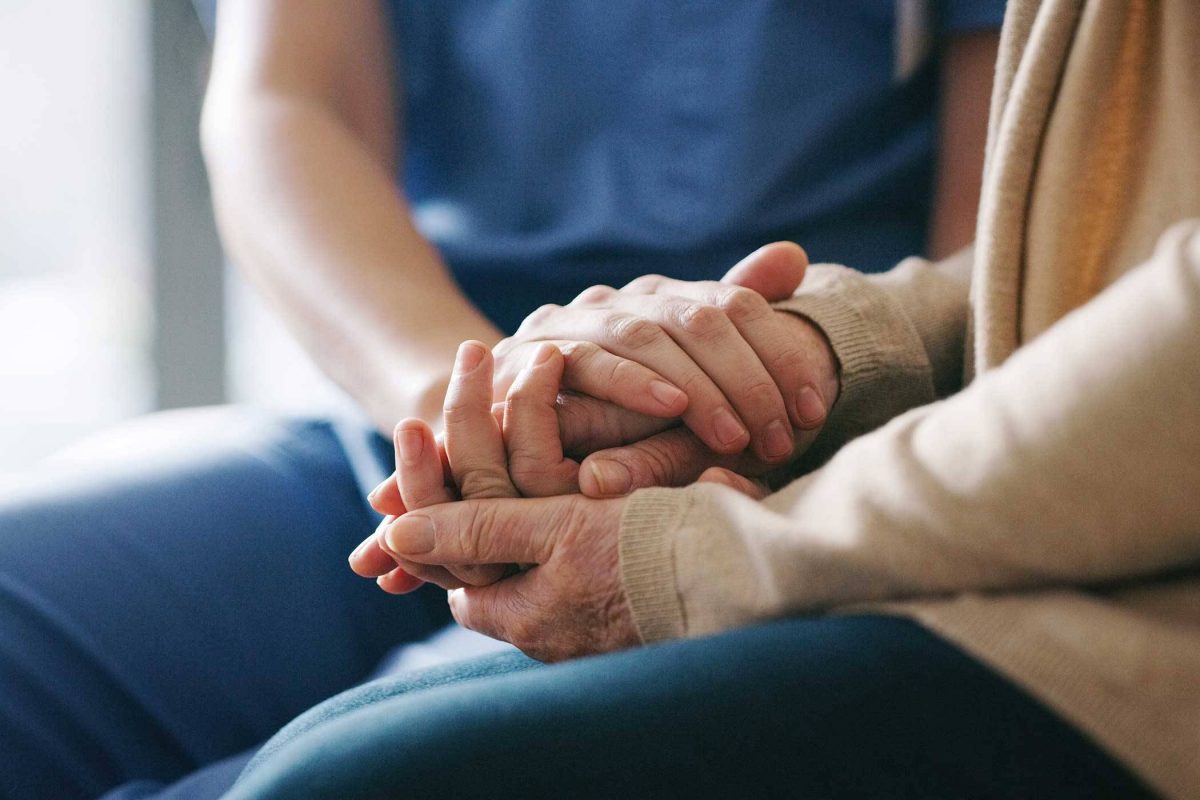 Why did you decide to work with our residents through the Catalyst Program?
Charles: I became interested while working in the kitchen and associating with the residents there. I realized that they all have their own story and I felt led to help residents through their individual stories.
Johna: I have been coordinating meals for Fellowship Missions once a month since February 2013. The best part of planning meals is watching the generosity of those who respond to the request for help. Once I was comfortable with the once-a-month meal planning and serving, again, my heart was filled with the desire to do more, to be more closely involved. When the opportunity presented itself, I asked if I might disciple a resident through the Catalyst Program. I'm just a Christian who wants to encourage and walk beside someone who needs to feel loved and cared for.
What's your favorite part about working in the Catalyst Program?
Charles: My favorite part of the program is the one on one interface on an individual basis.
Johna: My favorite part is the relationship between me and those I meet with. It takes a few weeks of meeting together for some of the walls to fall down. I want to be a sister in Christ, a friend forever, I hope. I love watching these women grow spiritually and developing trust between us.
How has working with the homeless shelter residents to help them become more self-sufficient impacted your own life?
Charles: I have been challenged to take a stronger look at my own life to want to grow spiritually and be able to bring those I work with through the Catalyst Program along to where they need to be. This has caused me to want to study and grow.
Johna: Meeting with the women in the Catalyst Program has helped me better understand some of the problems they live with and the situations they face. My own prayer life has improved because I want the Lord to lead these women, to give them more faith in Jesus Christ, to protect them. I have one small window of time to share with them how great our God is.
What's your favorite "success" story so far?
Charles: My favorite success story is from our resident, John H. Who can't love 'Red'?
Johna: My first experience as a discipler was difficult as I learned a lot about the struggles of life. The woman I came alongside through the Catalyst Program was diagnosed with cancer, lost her only son in a car accident, and eventually lost her own life to cancer. One of the best things that happened to her was when she and her mother reconciled after a long history of bitterness. Before she died, she and her mother were at peace. Praise God!
Looking For Help?
If you or a loved one are struggling with homelessness, food insecurity, or addiction, we're here to help.