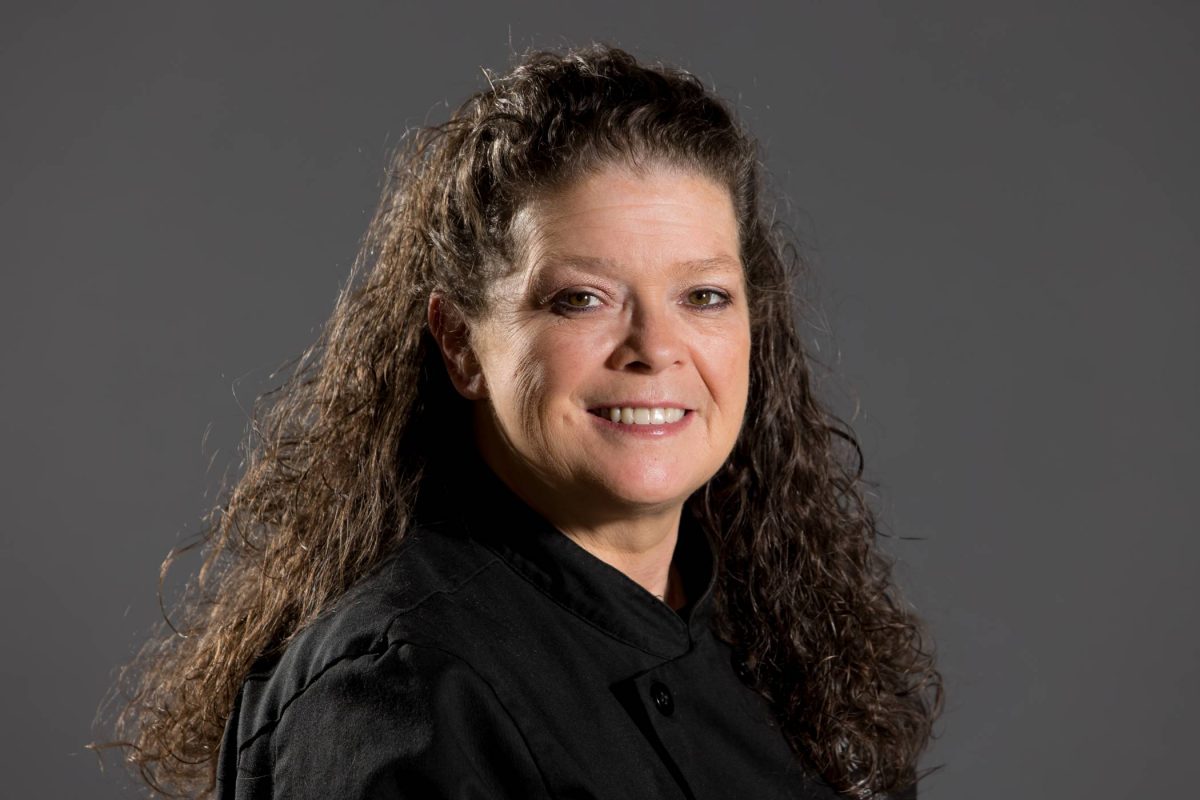 We are so thankful for our dedicated staff members at Fellowship Missions. One of the ways we show our appreciation is to occasionally feature them here on our blog.
Today we're shining the spotlight on our newest staff member: Mechelle Trent. Mechelle is the Food Service Director at Fellowship Missions.
We hope you enjoy our interview with Mechelle!
What does a typical day look like for you as a Fellowship Missions staff member?
A typical day in the kitchen at Fellowship Missions is making sure it's not a typical day!
My goal is to engage the residents and volunteers with a creative and learning environment where everyone can learn from each other, learn more about one other, and maybe discover a thing or two about themselves while creating beautiful food that's fun to eat.
How long have you been working for Fellowship Missions and what made you want to work there?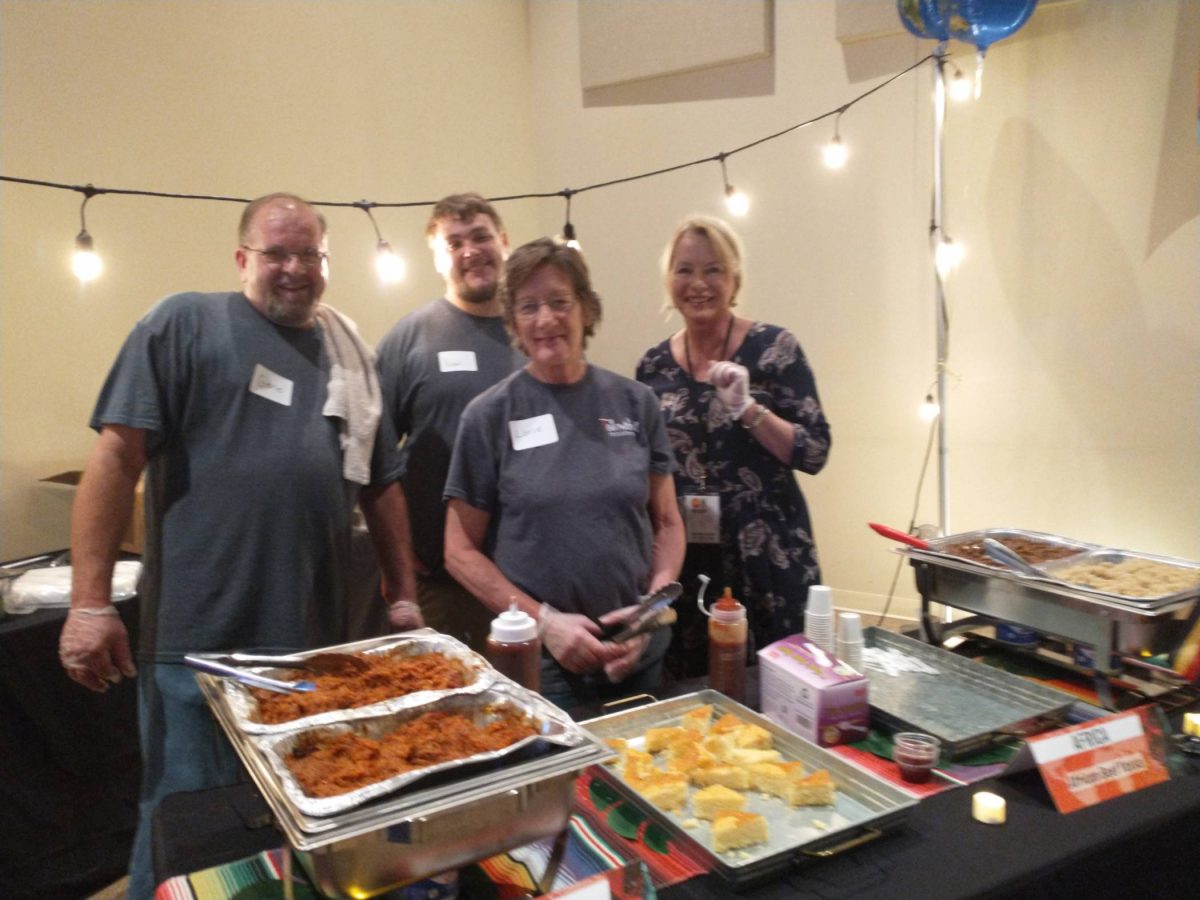 I met Eric and Tammy Lane when I went on a Katrina mission trip in 2009 before Fellowship Missions had fully formed. Through a series of God-inspired events, our paths continued to cross and we worked together serving a community meal at Center Lake called The Gathering.
My career path took a different turn after that and led me into corporate food service and I was less available for a few years but we remained in contact. Three years ago we began working together on a more consistent basis while I coordinated the food for Fellowship Missions' annual fundraisers.
My heart has always led me to missions through food and serving and Tammy and Eric never let me forget that there was a perfect position still waiting at Fellowship for me when I was ready.
At the end of 2021, I felt God had put a big red YOU ARE HERE pin on Fellowship Missions. It was time to step into that role.
I received a message from Eric to see if I knew anyone that would be a good fit for the kitchen position and I responded I didn't have anyone at the moment. Eric responded with, "It's you!". I remember reading his response and laughing because I knew he was right, but I just couldn't see how to get off the corporate hamster wheel.
Little did I know that God had already begun preparing my heart and was ready to open all the doors…and the rest is history!
I have been a full-time staff member for just about three months now and I am so glad I stepped out in faith and can watch God work here every day.
What's the best part of your job?
Watching the light in someone's eyes and the smile on their face when they create something they never thought they could in the kitchen.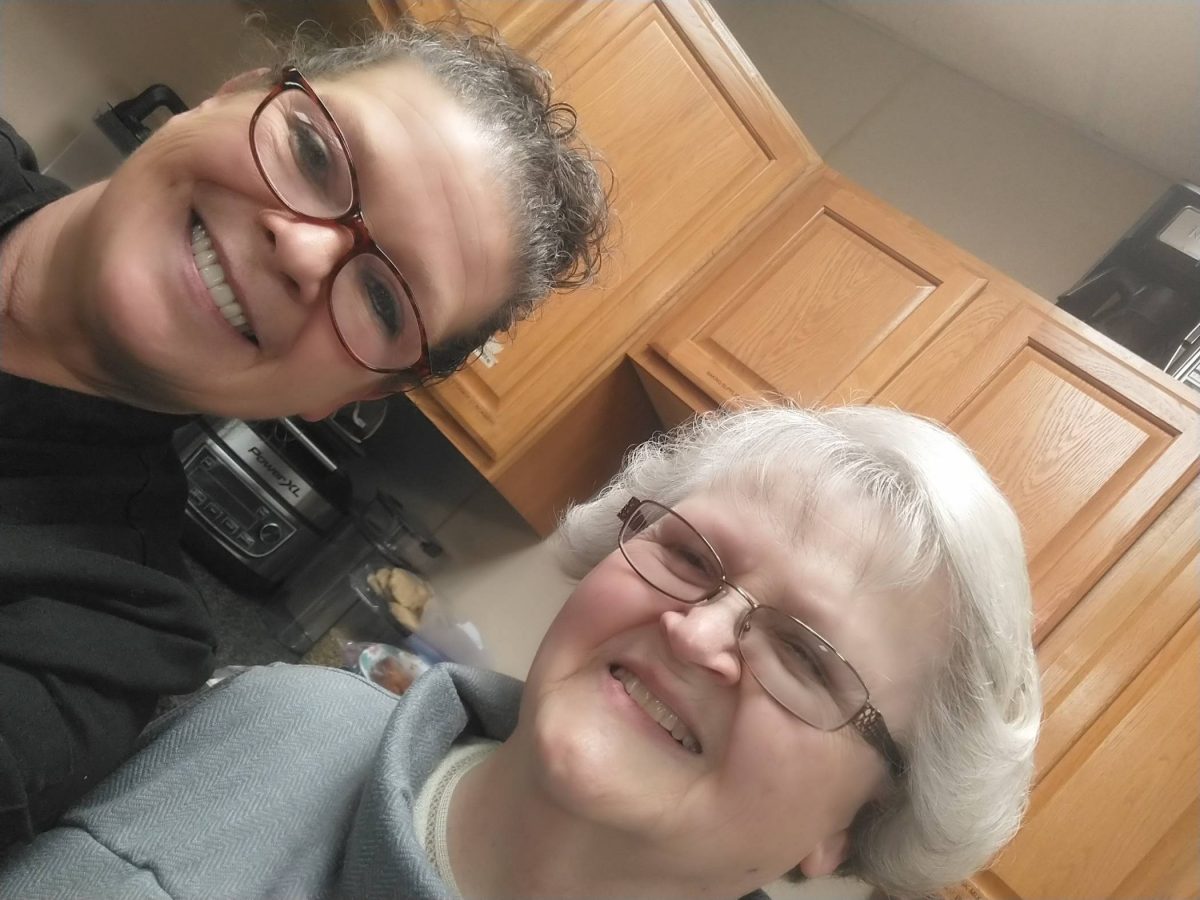 What do you think you've gained from your experience working for Fellowship Missions?
God strengthens my trust in him every day with his specific provisions for any needs for our food service. If we need it, it comes!
I've also experienced faith in action more here than I ever have. Someday doesn't really exist at Fellowship. We talk about it and move! It inspires me to be more active and less contemplative in my own life as well.
What has been your proudest moment while working for Fellowship Missions?
I had shared my vision of a mustard seed ministry in the kitchen with Tammy and Eric and they surprised me with the tools to begin it: A beautiful huge wall decal and centerpieces for each of the tables with a mustard seed.

It has given me several opportunities to share God's amazing love for us and how He can take the smallest bit of faith and move the mountains in our life. And so the mustard seed ministry begins: because it was talked about and we put it into motion!
How do you enjoy spending your time when you aren't at work?
I love spending time with my family and friends, relaxing at home, or spending time in the country cruising in our golf cart.
If you could learn how to do anything, what would it be?
I've always wanted to learn to play the drums!
If you could have dinner with any fictional character, who would it be and why?
Forrest Gump. I love his innocent, straightforward views and wisdom.
What is your favorite place to be?
Relaxing on my deck at home in the summer!
Looking for ways to help Fellowship Missions?
We can't do this without you, we need your prayer support, financial support, and physical donations. Click below for more information!