According to the USDA, food insecurity is a lack of consistent access to enough food for every person in a household to live an active, healthy life.
Food insecurity can be a temporary situation or something that individuals and families deal with for years. Feeding America reports that more than 43 million people, including 9 million children experience food insecurity in the United States in 2023.
Want to get involved and help provide meals to those who need them in our community? Click below to get started.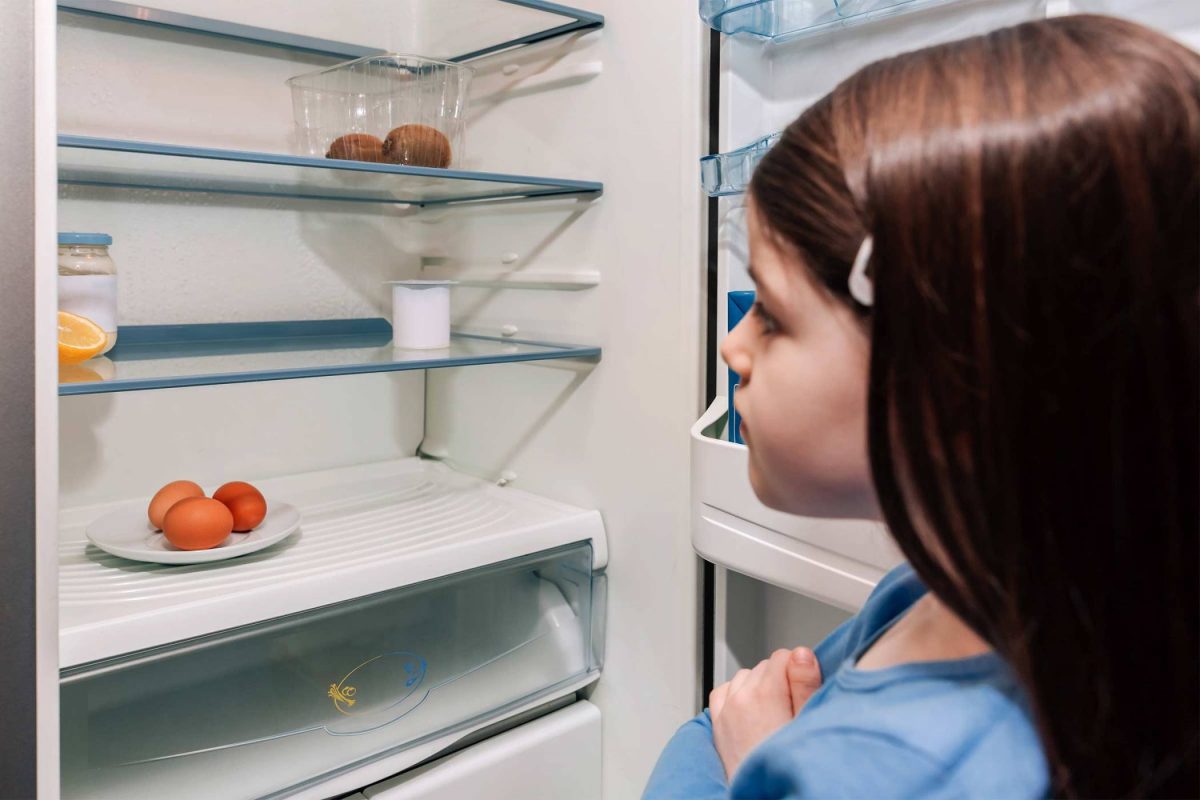 Food Insecurity In Indiana And Worldwide
The average cost of a meal in Indiana is $2.84 and 1 in 9 people in our state is facing hunger. Charitable organizations offer help alongside government assistance programs like SNAP to help feed everyone in their communities.
Anyone can face food insecurity due to a lack of financial resources and access to food. According to the Food and Agriculture Organization (FAO), food insecurity was made worse globally when the COVID-19 pandemic hit in 2020. We are still seeing the repercussions of that today.
How We Can Fight Food Insecurity
Not being able to know where your family's next meal is coming from is terrifying, and many people in our community face that struggle daily. The root causes can be poverty, losing a job, inability to find affordable housing, healthcare expenses, and more.
Food Banks
Food banks collect and store donated food, distributing it to organizations like Fellowship Missions and other shelters, pantries, and meal programs that can directly get it into the hands of those in need.
Food Pantries
Did you know that we have more than 20 food pantries in Kosciusko County and the surrounding areas? From fire stations to churches and free-standing community pantries, anyone can easily find food pantries using our Local Resource Guide.
Many of our local food pantries held at churches also host weekly meals where individuals and families can come inside and enjoy a hot meal together in a safe environment.
Missions & Shelters
Fellowship Missions is an example of a rescue shelter that provides meals every day to our residents. Whether someone is staying in our emergency shelter or is staying with us longer as part of our ongoing Catalyst program, we ensure everyone can partake of three meals a day.
Donate & Serve
Food insecurity is a huge problem in our country and in our community. We believe that no one should go hungry and work hard every day to ensure our residents are able to know where their next meal is coming from.
If you'd like to help, consider visiting our Needs List to see what food items and meals we need, or volunteer with us in the kitchen to help prepare and serve meals.
Ready To Make A Difference?
If you have a love for others, a servant's heart, and are committed to following Jesus, you could be the right fit to volunteer at Fellowship Missions.
If volunteering isn't the right fit for you, please consider donating to Fellowship Missions so we can continue to restore lives and renew hope in our Kosciusko County community.