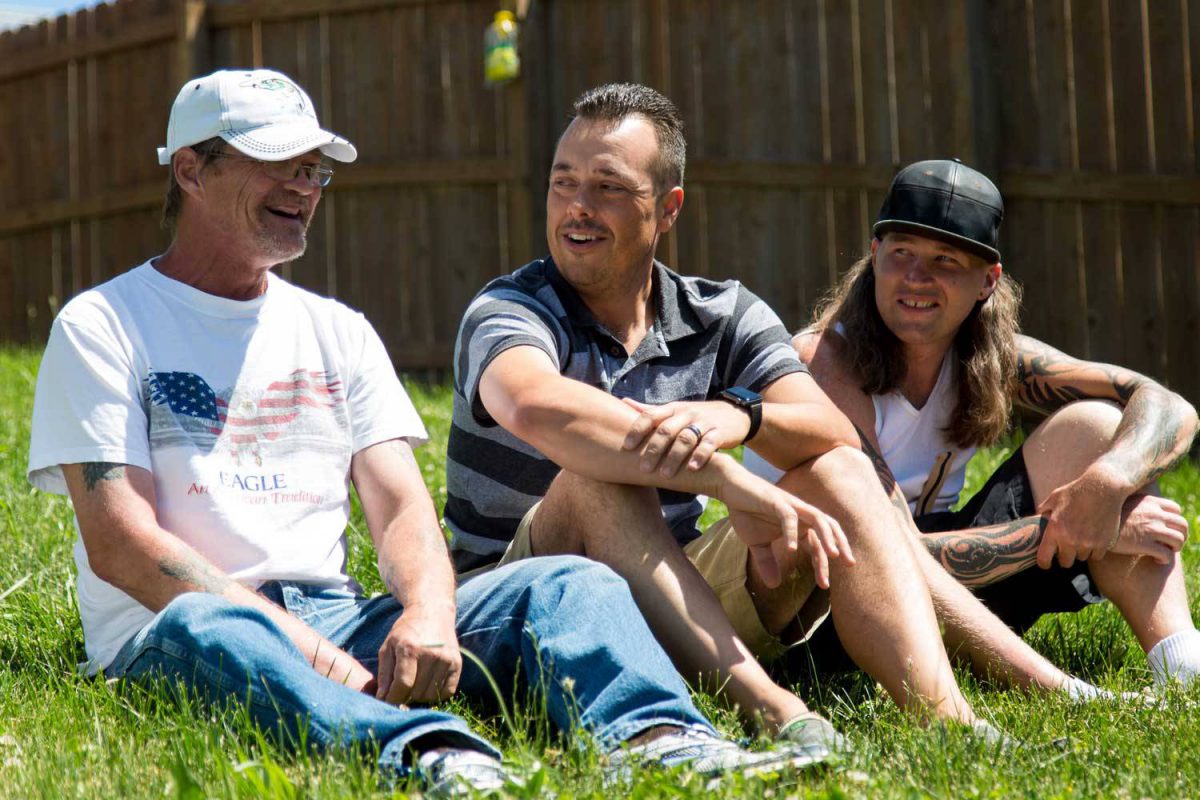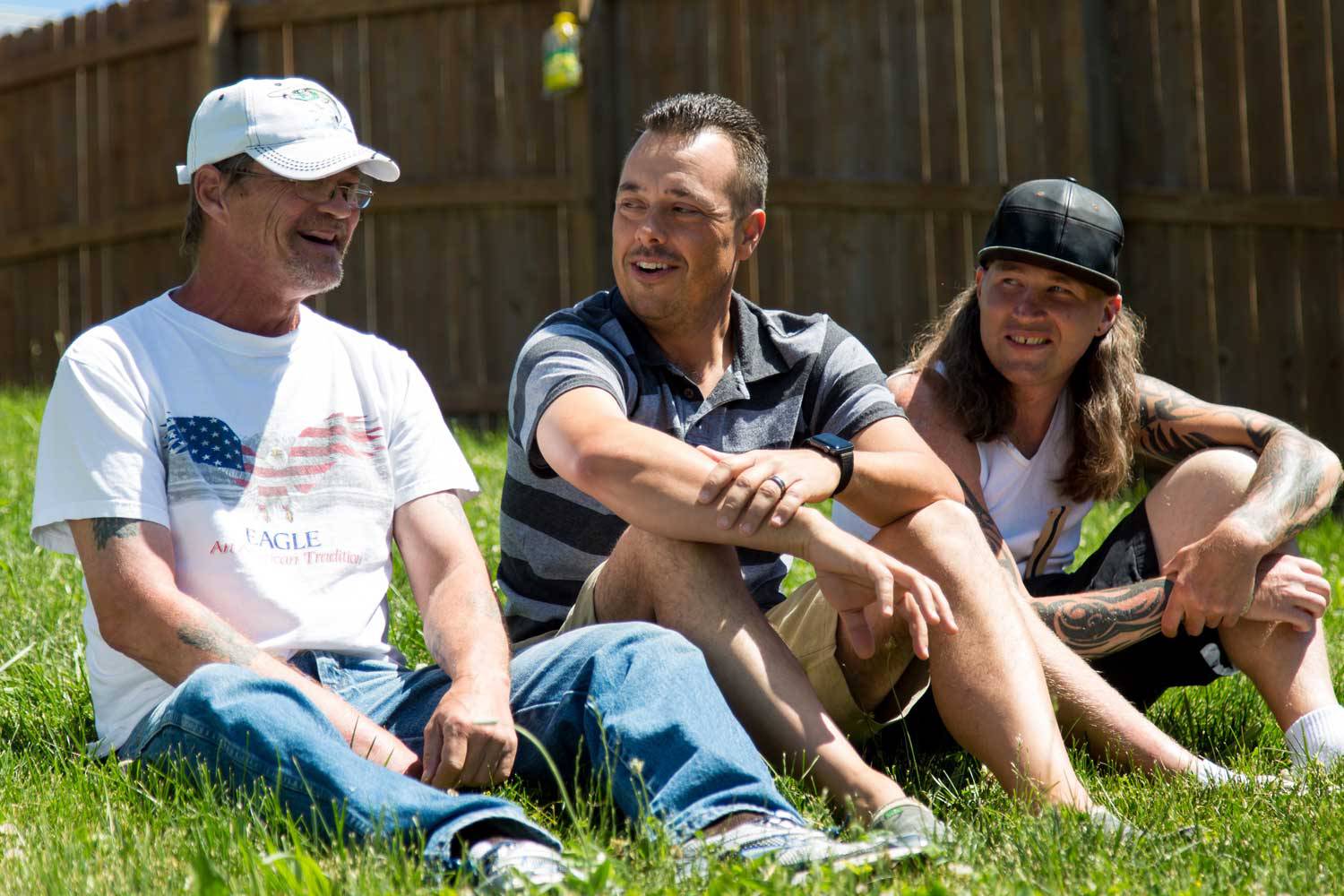 Fellowship Missions has been a part of our local community here in Kosciusko County for 10 years, but we often get questions about how our organization works on a day-to-day basis.
From questions about the services we provide to how our organization is funded, we love being able to share the answers and give you more insight into Fellowship Missions.
How Do You Fund Fellowship Missions?
Fellowship Missions is a non-profit, 501(c)(3) organization and contributions to or for the ministry are tax-deductible to the extent allowable by law. We don't receive any government funding and rely solely on the generosity of individuals, foundations, churches, and businesses, as well as trusts and estate gifts.
In addition to monetary donations, our shelter and other programs rely on physical donations like books, kitchen supplies, and personal items.
Taking care of men, women, and children in our community means we need a lot of resources.
We use donations to:
Provide food for emergency shelter residents
Maintain the health and safety of our facility
Pay our staff members
Without your generosity and our community's support, we wouldn't be able to continue helping those in our community struggling with homelessness or substance abuse addiction.
What Does A Day In The Life Of A Shelter Resident Look Like?
Different days can bring different challenges to shelter residents, just like anyone else, but most of the people we provide shelter for follow this basic schedule:
Residents wake up and have breakfast at 8am.
Come together for a morning devotional on Mondays, Tuesdays, and Wednesdays led by a staff member.
House chores are completed by 11am (everyone participates!).
If there is time for a resident before lunch, they often will video chat with their discipler during this time.
We serve lunch to our residents at 12:30pm
Monday – Thursday there are classes that residents can be a part of. These include a class called "Boundaries" and one called "Recovery Communities".
After classes are finished, residents have free time where they can choose how to spend their downtime.
Dinner is scheduled for 6:30pm
If residents have activities, jobs, or appointments that take place outside of Fellowship Missions during the day, they need to be back and checked in by 8pm each night.
To hear more from our shelter residents, click below to watch a short video!
Are Your Shelter Residents Local Or From Outside Kosciusko County?
While we do have some people come to Fellowship Missions from outside our county, or even outside the state, we do help many individuals from right here in the Warsaw area.
Sometimes people don't think we have those who are homeless here in our local community, but there absolutely are. That's why we're here!
Fellowship Missions exists to help those struggling with homelessness by giving them a place to lay their head at night and find peace while being here. Our goal is to help provide that peace so they can move forward in their lives while finding a lasting relationship with Jesus Christ through it all.
Want To Learn More About Fellowship Missions?
If you have more questions about Fellowship Missions, or just want to find out how you can help support the work we do here in our community, click below to contact us today!